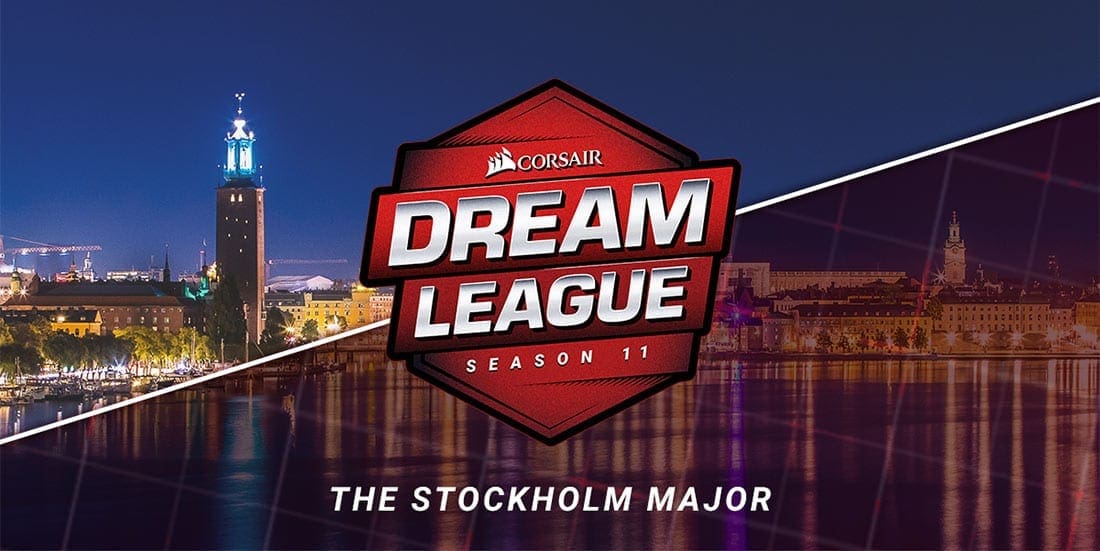 by in
Featuring one team each from the China region (PSG.LGD), Southeast Asia (Fnatic), Europe (Ninjas In Pyjamas) and South America (Infamous), Group B is one of the more diverse sections in DreamLeague Season 11.
PSD.LGD are fourth on the Dota Pro Circuit (DPC) ladder with 2,250 points after reaching the last five at the Chongqing Major.
The Chinese giants are famous for their versatility thanks to their dual supports, Fy and xNova, and their deep knowledge of the hero pool.
Fy is renowned for his big plays in crucial moments, especially when using Rubick, while xNova is a calm finisher who knows how to get things done even with minimal resources.
Fnatic's squad is drawn from four different countries, including two (Abed and DJ) from the Philippines.
Abed is one of the few players on the Dota 2 esports scene who regularly uses Mepoo, so his opponents must be wary of that and plan their drafts accordingly.
Ninjas In Pyjamas are flush with star players, but the synergy between Ace, Fata, 33, Saksa and PPD leaves a lot be desired at this level.
However, PPD is renowned for his drafting skills and Clairvoyance, who joined the team in February, has four years of coaching under his belt, so Ninjas should make up ground in that department.
Infamous, probably the weakest team in Group B, had a roster change last week when they took on Mason to replace Robo-Z.
This is a big addition because Mason is a star player who has gone deep at The International and has excelled in a variety of roles with a number of different heroes.
DreamLeague Major outright odds
+1200 – PSG.LGD
+2000 – Fnatic
+2500 – Ninja In Pyjamas
+10000 – Infamous
Group B betting predictions
PSG.LGD should finish top of the group, with Fnatic and Ninjas In Pyjamas tussling over second spot. Infamous are the weakest team in this group, if not the whole tournament, and that will show.