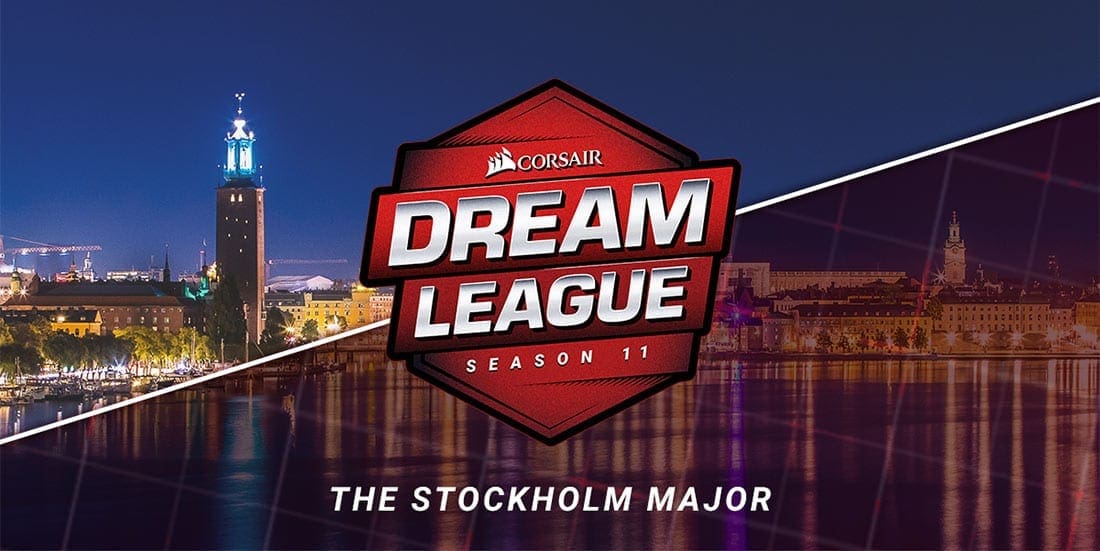 by in
Thursday, March 14, 2019 – 20:30 UTC+8
Vici Gaming start their Dota 2 DreamLeague Major campaign Chaos Esports Club just a few days after taking the StarLadder Minor title.
Vici whitewashed Gambit Esports in the StarLadder final with heavy use of Phantom Assassin, although Paparazi also showed good form with Troll Warlock, Juggernaut and even Sven.
Given that tournament was so recent, Chaos should have a fair idea about who to draft and who to ban.
The other problem for Vici is the 2,600km commute from Ukraine to Sweden, which may leave them jet lagged for the start of the tournament.
The Chaos roster features W33, who can play a lot of mid-laner heroes such as Invoker, Mepoo, Razor, Windranger and his favourite, Skywrath Mage.
Invoker might not figure in the team's plans in Stockholm because he is not a tier one mid-laner in the latest patch.
hFn, the Chaos carry player, was picking Luna a lot before Io was eliminated from the captains draft because there was a significant change in Io's skill in the latest patch.
Without Io in the hero pool, Chaos have narrowed down their draft choices and may opt against picking Luna in this tournament.
Vici Gaming vs. Chaos Esports Club betting prediction
Considering Vici played in Kiev only a few days ago and may be some way short of their best, we give Chaos Esports Club a 70% chance to win this match-up.
Online bookmaker BetOnline is paying very decent odds of +282 for the Brazilian outfit to get up.