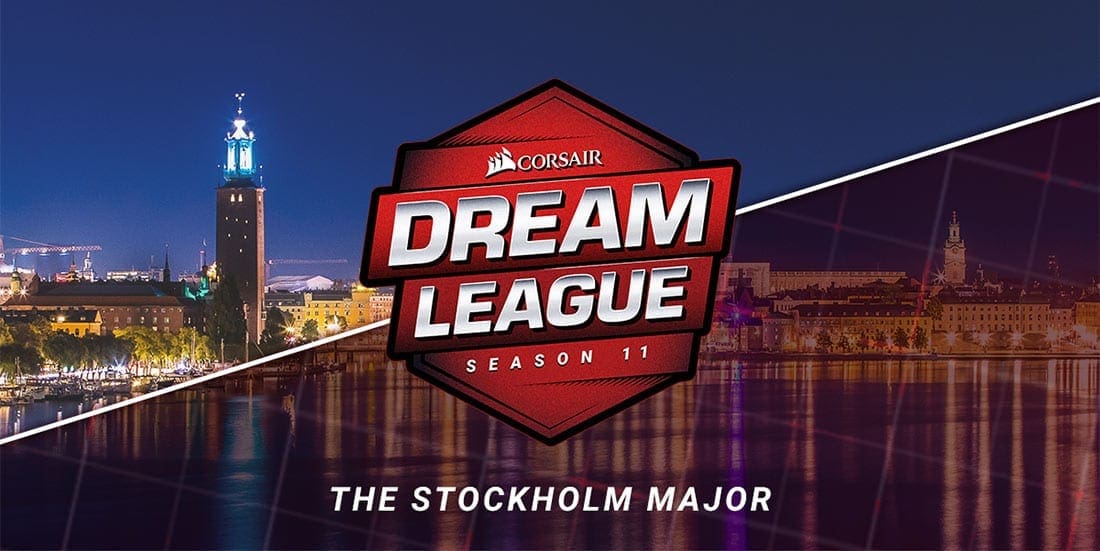 by in
Friday, March 15, 2019 – 20:30 UTC+8
PSG.LGD are in the top two in Group B at the Dota 2 DreamLeague Major after beating Infamous 2-0 and now face Ninjas In Pyjamas in a best-of-three series on Friday night.
PSG.LGD are not playing with their full squad in Stockholm because Somnus is on honeymoon leave and XM from CDEC Gaming is starting in his place.
SEE ALSO: BEST ESPORTS TOURNAMENTS
They run a similar draft to Team Liquid, using Razor as a mid-laner in game one against Infamous. XM is an expert with this hero and he always buy items according to the situation.
Back on February 2 the team qualified from the China region by drafting Razor in two games played.
XM purchased Heaven's Halberd in game one to disarm Outworld Destroyer and then went for Eul's Scepter of Divinity in game two to free himself from silence status caused by Grimstroke or Earth Spirit.
Against Infamous he went for Heaven's Halberd because Phantom Assassin is a physical damage dealer and disarming him for four seconds was crucial for PSG.LGD to win the team fight.
Somnus is a big out, but XM is doing a decent job in his place and is able to carry the team with his great gaming sense.
Ninjas In Pyjamas had a rough match against Fnatic, with game one lasting 73 minutes before the latter team won it with their back-end heroes.
They came back, however, and clinched the series by taking game two and game three thanks to Phantom Assassin and Tuskar.
Heavily relying on Phantom Assassin is never good news because enemies have no hesitation in banning this hero.
You also need a lot of luck to win with this hero because Phantom Assassin's ultimate skill – Coup de Grace – only gives him a 15 per cent chance of landing a critical hit of 450 per cent.
PSG.LGD will be well aware of NIP's hero preferences and have the option to draft Tuskar for Fy, their support player.
PSG.LGD vs. Ninjas In Pyjamas betting prediction
As PSG.LGD have shown a lot more promise in the draft, we give them a 70 per cent chance to take out this match-up.
Online bookmaker BetOnline has them at odds of -188.68 for the win.