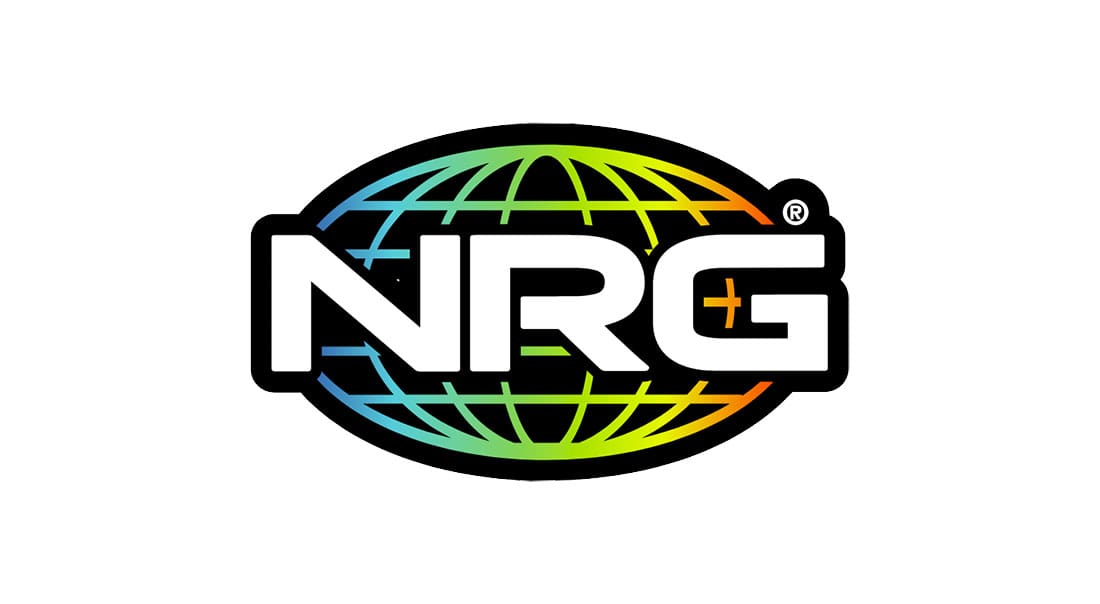 by in
American organization NRG Esports have just signed Anthony "Apryze" Andrade as their new content creator for Apex Legends. The organization made the announcement today and welcomed Apryze to the fold. The American streamer will be among some of the most competitive North American teams in the pro scene. The organization also houses popular content creators like LuLuLuvely and aceu. 
NRG have rosters in games such as Apex Legends, Valorant, Clash Royale, Fortnite, Overwatch, Dragon Ball FighterZ, Gears of War, Hearthstone, Rocket League, and speedrunning. Also, they have a number of streamers on the online platforms Twitch and YouTube.
NRG took to their Twitter page to announce Apryze as their new streamer: "NRG Apex content is about to be on a whole new level. please welcome @Apryze_ to the #NRGFam."
Apryze simply quoted the tweet saying, "It's official!!" and in a separate tweet, he revealed that he was "stoked" to join the family.
The streamer was received warmly by the rest of the NRG crew, especially NRG IGL and streamer Chris "sweetdreams" Sexton. The streamer commented on NRG's post and revealed he was excited to work with him. "Welcome to the squad man, excited to do some big things with ya."
 
Sweetdreams also gifted Apryze 100 subs to welcome him to the family after he made the announcement on his Twitch stream. Other active streamers on the player roster include Nathan "Nafen" Nguyen, Aidan "rocker" Grodin, and sweetdreams.
During the announcement, Apryze made it known that he was signed on to the organization as a content creator; however, if NRG were short of a player, he would be ready to fill in.
Before being signed to NRG as a content creator and competitor, Apryze had a reputation as a ranked grinder. The streamer created Team SHEEEEEEESH along with iiTzTimmy and NiceWigg in late 2021. Together, they qualified for the Apex Legends Global Series Pro League.
For the first couple of weeks, their performance was commendable; however, iiTzTimmy and NiceWigg left the competition due to former commitments. Team SHEEEEEEESH rejoined the competition later on for the North American Last Chance Qualifier and finished in 16th place. After their team left the competition, Apryze took the place of Charlotte Phoenix in the Pro League.
Apryze's feats earned him a spot in one of the most well-known Apex organizations in North America. NRG placed in ninth during the ALGS Championship in Raleigh and will keep striving for dominance in the game in North America.
With the acquisition of Coby "Dizzy" Meadows on February 11, 2019, NRG became one of the first organizations to acquire a professional Apex Legends player. Over the next few months, the team added Brandon "Ace" Winn and Marshall "Mohr" Mohr to form a three-player roster. Dizzy took first place in the first Apex Legends Pro-Am event.
The content channels owned and operated by NRG include YouTube, TikTok, Instagram, Twitter, and Facebook, in addition to a number of Snap Discover programs. NRG's social gaming franchise, Full Squad Gaming, has become an immediate powerhouse in just one year since its start, collecting millions of fans on TikTok and YouTube.
At the moment, NRG content channels attract more than 50 million internationals monthly each month and generate more than 3 million views each day.