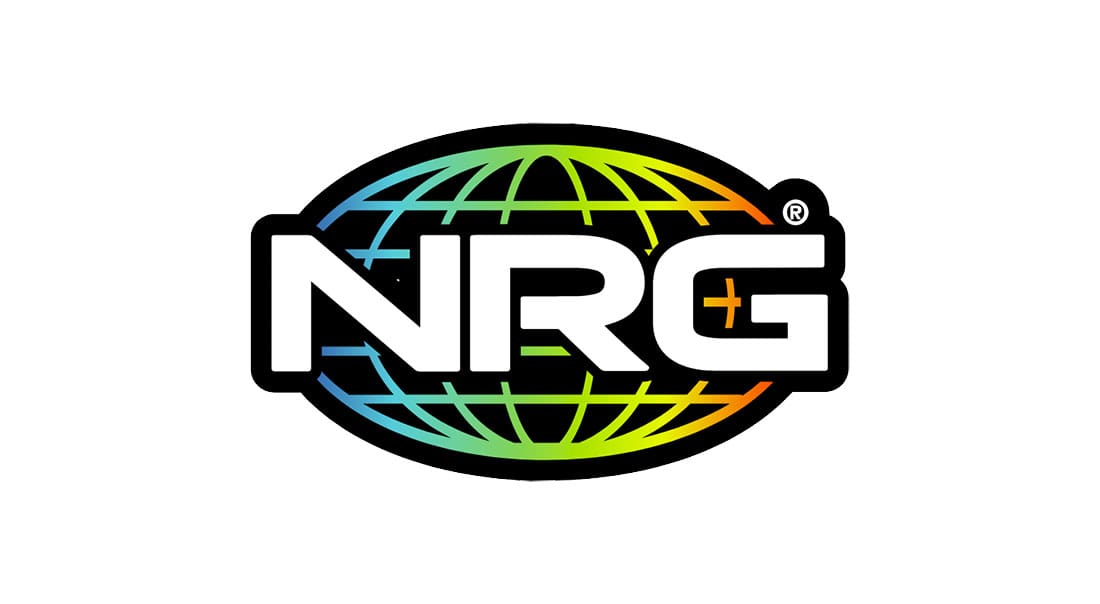 by in
NRG are reportedly set to solidify their Valorant roster with the signing of former T1 player Zander "thwifo" Kim. The 20-year old American will join the team as their sixth player ahead of VCT 2023.
With T1 not being selected as part of Riot Games' Americas-partnered squad, the non-Asian players, including Thwifo, have been on the lookout for other offers with partnered teams in the Americas league. The player's move to NRG will complete the team's lineup and ensure that the team meets the minimum requirement of six players mandated by the game developer.
The Roster Construction rules, released earlier this year by Riot Games, mandated that each team in the three international leagues submit a lineup of not less than six players and 10 players at most.
While T1 were rejected as a partnered VCT American team, the franchise managed to snag a spot as an APAC team. The team will now compete in the VCT 2023 as a Korean squad and will be based in Seoul, South Korea, along with other Asia-partnered teams.
In line with the Riot Games' 2023 rule book that allows a partnered team to have only one player from a different region than the team's league, T1 members like Thwifo and Joshua "steel" Nissan went into free agency in search of an organization in the VCT Americas League.
During his time with T1, Thwifo was known as one of the best initiators in the entire North American region. The player was famous for his use of initiator agents like KAY/O and Fade, as well as his amazing utility usage skills. Besides his initiator expertise, Thwifo is also an acknowledged flex player due to his knowledgeable use of agents like Cypher, Viper, and Killjoy.
Although NRG have completed their team roster and met Riot's minimum player requirements, the North American esports franchise are yet to make a formal introduction of the new player to the rest of the world. The franchise are among the few teams chosen to represent the NA region in the VCT 2023: Americas League.
Since the game developer's franchising partners' announcement in September, NRG have carried out a significant change in their players and coaching staff. The team brought in three players who previously played for OpTic Gaming and a player from FPX.
Sam "s0m" Oh, was the only member of the old roster who was retained by the franchise after the announcement. His teammates, James "hazed" Cobb, Ian "tex" Botsch, Daniel "eeiu" Vucenovic, and Ethan "Ethan" Arnold were moved to the inactive roster. Chet Singh, who previously led OpTic Gaming, was also hired as the team's new coach.
With Thwifo as the sixth player, NRG's lineup for the VCT 2023 now consists of s0m, Pujan "FNS" Mehta, Ardis "Ardiis" Svarenieks, Victor "Victor" Wong, Austin "crashies" Roberts and Zander "thwifo" Kim. NRG will likely announce their new roster soon.

More esports news