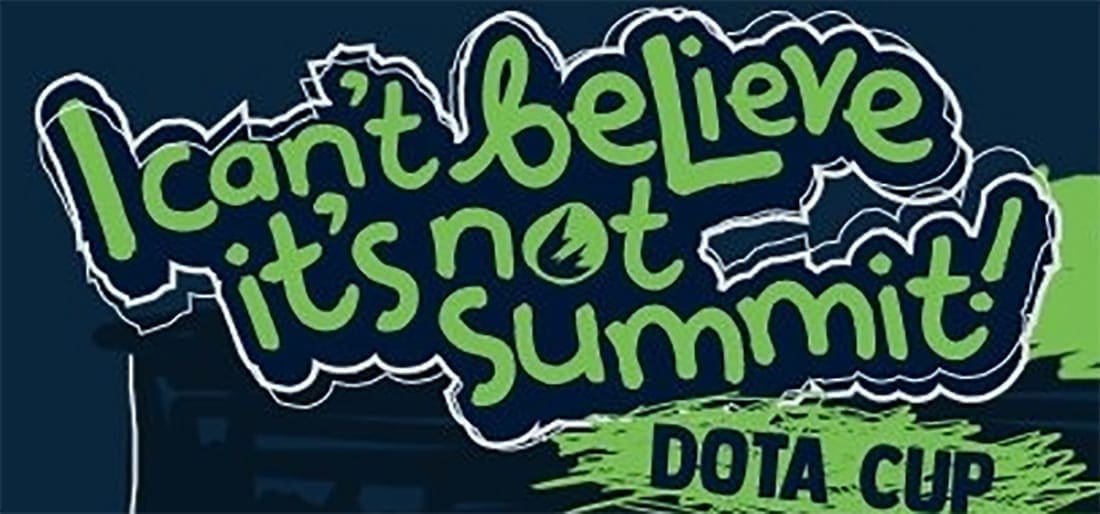 by in
This match-up starts on Friday, December 14, 2018 – 03:00 UTC+8
Team Empire Hope will come up against NoPangolier — the top team in the I Can't Believe It's Not Summit! — when its tournament continues on Friday.
Team Empire Hope's first match in the tournament was just hours ago against Team Spirit and their result was beyond most expectations as they battled to a 2-1 loss to Team Spirit.
Team Empire Hope should be the weakest team in this tournament, while NoPangolier is the strongest team based on their recent performances over the past two weeks.
NoPangolier features three star players – Naive, Ceyler and Ghostik — who have been doing better and better the more professional matches they play.
While Zayac, the position four player from this squad, was also impressive yesterday with his techies' game play against Alliance.

Best Dota 2 esports betting sites
The flexibility of NoPangolier swapping roles between position 3 and position 4 certainly increase their drafting heroes and also have the potential of surprising and confusing enemies in drafting or making strategy to counter them.
Team Empire Hope did a good job of stealing one game from Team Spirit in game one yesterday, however, their performance in the second game was disappointing.
They tried to counter Medusa by playing Quas Wex Invoker. Invoker Quas Wex has a lot of mobility in ganking and also the mana burn skill to reduce the tankiness of Medusa. However Kodos, the position two player from Team Empire Hope, is not good in playing invoker. It seemed that they forced the pick of invoker just to counter against Medusa.
Invoker is one of the most complex heroes in Dota 2 because he has 10 different skills while the other heroes only have 4 to 5 skills.
Although Quas Wex built Invoker only has 4 skills in early stage of the game, but as the game goes on, eventually Invoker need to learn Exort and he will need have 10 skills to cast in team fight.
Kodos' Invoker in that match-up was a tragedy to the team, not only he failed to control Medusa with Quas Wex built in early laning phase of the game. His item choice was a also mess, he rushed Aghanim's Scepter instead of going urn of shadows.
NoPangolier vs. Team Empire Hope betting prediction
After running our eye through the drafting abilities and individual skills from both squads, we give No Pangolier a 80% chance to win this match-up 2-0.
Our recommendation is to go medium and bet on No Pangolier to win the game 2-0 at better than -144.93 at BetOnline.