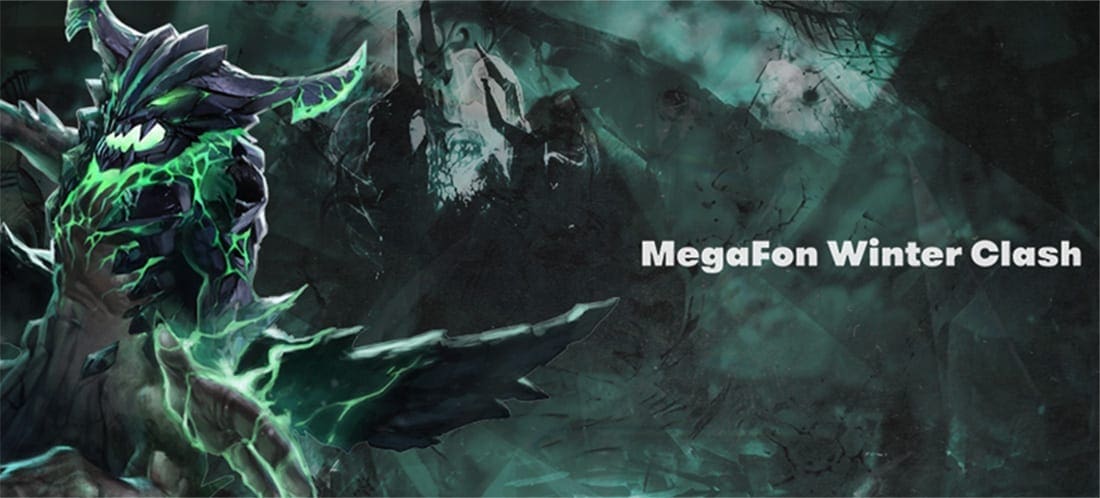 by in
This match-up begins on Thursday, November 22, 2018 – 00:00 UTC+8
Ninja in Pyjamas (NIP) and Team Spirit will have face-off in the Quarterfinals of the Dota 2 MegaFon Winter Clash Closed Qualifier.
These two Dota 2 sides have had their recent battles and should put on a quality show for Dota 2 fans, while creating a number of quality betting options for punters.
Before you bet on any Dota 2 match-up, make sure you're signed up with a bookmaker that suits your needs.

Best Dota 2 esports betting sites
Ninja In Pyjamas vs. Team Spirit form analysis
In Kuala Lumpur Major, NIP played with Mind-Control, the position 3 player from Team Liquid, who was a stand-in for 33, due to 33's Visa issues. Despite having a stand-in, their fourth-place finish was impressive, earning the team a total of 1350 DPC Points.
Today, NIP will be playing with their full squad and while we would not say that 33 is better than Mind Control, playing with the original roster will most likely provide better synergy for the team.
NIP is on a totally different level from all other seven participants in tournament. They were one of the only teams that did not draft Terrorblade and still forced their way into top four of the Kuala Lumpur Major.
We believe Ace is able to play Terrorblade because Ace's micro-management skill on Mepoo or Arc Warden was certainly up to scratch. Terrorblade should not be a problem for him, but their resistance to the meta of patch 7.19 still allowed them to win against other tier 1 teams.
33, the position 3 player from NIP, previously played for Optic Gaming and participated in The International 8. PPD, the previous captain of Optic Gaming, formed NIP along with 33, so you can expect PPD to have high expectations of 33.
NIP should squeeze their way into the MegaFon Winter Clash main tournament by taking down the other seven teams.
Team Spirit's performance of late has been beyond our expectations. They took down Team Empire Faith in both the MegaFon Winter Clash Open Qualifier and MegaFon Champions League Season 1. Furthermore, they had a 2-1 victory over Vega Squadron in the MegaFon Champions League Season 1.
Ninja In Pyjamas vs. Team Spirit betting prediction
After analysing the heroes pool knowledge, individual skills and synergy of the squads, we give Ninja In Pyjamas a 70 per cent chance to win this best-of-three match,
Our suggestion is to pick NIP to win, paying $1.35.