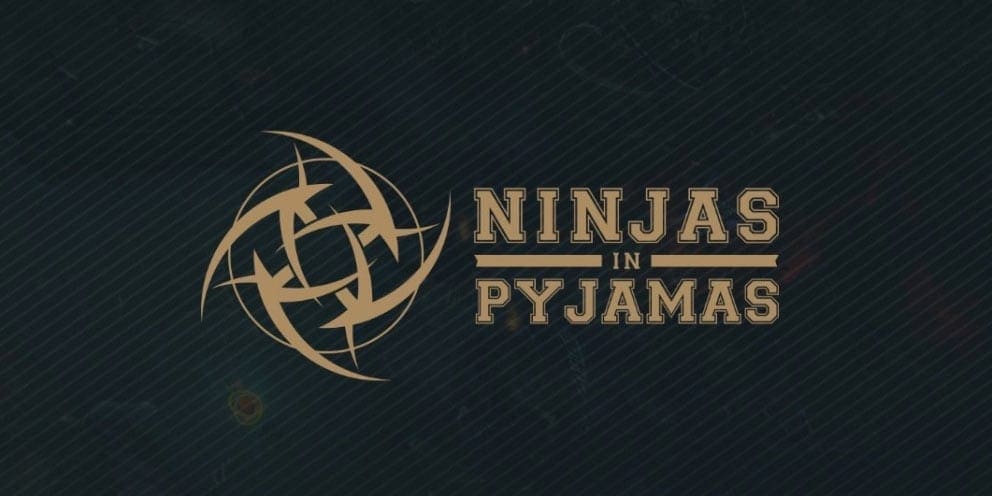 by in
Former G2 in-game leader Aleksi "⁠Aleksib⁠" Virolainen has been signed to Ninjas in Pyjamas' Counter-strike: Global Offensive roster.
 
The Swedish esports franchise announced their newest addition via a statement on their official Twitter page.
 
 
Ninjas in Pajamas CEO Jonas Gundersen said the change was a result of traces of low productivity within the team. The new player was expected to bring new energy to improve the team's form.
 
"When there's signs of stagnation, new energy might be needed to keep progressing, and we think the timing is right to make a larger change than usual; bringing on Aleksib as IGL and moving our communication to English," Gundersen wrote.
 
Gundersen went on to reveal that Plopski was benched by the team and available for transfer requests. He also thanked the player for his hard work in the squad for the past three years.
 
"Under the leadership of djL, we're excited to see how this new constellation will evolve with new roles and ideas and will continue our quest towards growing into a championship contending team," Gundersen concluded.
 
The Finnish player, Aleksib is the third nationality to be added to the team and will facilitate the move to English in terms of in-game communication. The team was previously an all-Swedish lineup until signing on Patrick "es3tag" Hansen, their Danish AWPer, and then Aleksib.
Swedish-Spanish player Nicolas "⁠Plopski⁠" Gonzalez Zamora, who had played with the team since August 2019, was benched to make room for the new player.
 
NiP also signed Ludvig "Brollan" Brolin, the previous Fnatic prodigy, a few months ago. The entire lineup now consists of Aleksib, Brollan, es3tag, and long-time players Fredrik "RES" Sterner and Hampus "hampus" Poser.
 
Daniel "⁠djL⁠" Narancic is the team's coach, while Nicolai "⁠device⁠" Reedtz, NiP's superstar player, is currently inactive. The player joined the team in April 2021, but has stayed inactive from the start of 2022. Aleksib will take over the in-game leader duties from hampus.
 
The 25-year-old was previously signed on to the G2 roster at the start of 2022 after playing with OG and ENCE. Despite giving a stellar performance in ENCE during his 2019 stint with them, Aleksib was unable to produce similar results while in G2.
 
The former G2 player was allowed to explore his options in mid-July, towards the start of the summer break. Aleksib was eventually benched by G2 a month later when the team wanted to create a spot for Rasmus "⁠HooXi⁠" Nielsen.
 
The new IGL signing was made ahead of the fast-approaching IEM Road to Rio European Regional Major Ranking (RMR) event. There, Ninjas in Pyjamas will play against other teams to secure a spot in the IEM Rio Major.
 
The esports tournament will signal Aleksib's debut under the NiP flag and will kick off on October 4 and run until October 9, in Malta. The team was placed in the same group as G2, Cloud9, FaZe, and Astralis.