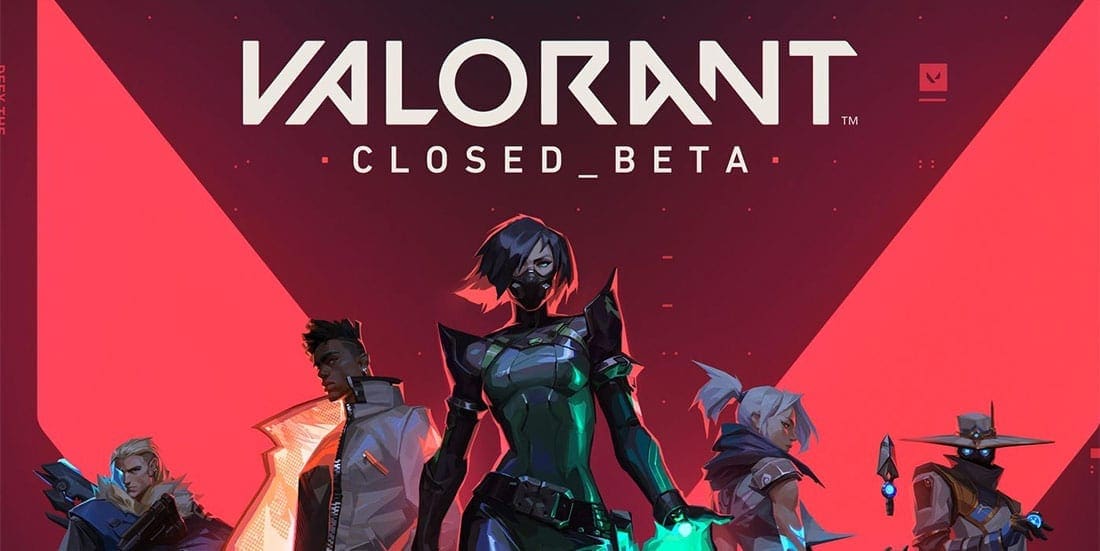 by in
Ninjas in Pyjamas are set to extend their brand into VALORANT, as the Swedish esports organisation have confirmed their world-champion Paladins roster will transition into the highly anticipated first-person shooter from Riot Games.
The announcement surfaced on Wednesday when NiP took to Twitter to unveil Malkolm "Bonkar" Rench, KenLeander "isbittenner" Aspestrand, Alex "Alex" Suchev and Dylan "DiGeDoG" Chainski as their inaugural VALORANT roster.
The quartet is mostly known for its success in the Paladins esports scene throughout 2019, when they won Paladins Premier League (PPL) Phase 1, reached the finals of the Mid-Season Invitational, picked up a fourth-place finish in PPL Phase 2 and won the Paladins World Championship. Despite their immense success, Ninjas in Pyjamas decided to pull the plug on the team in December.
After the roster disbanded, Erik "Bird" Sjösten, DiGeDoG and isbittenner retired from the competitive scene. Bonkar and Alex moved to District 69, who qualified for PPL 2020 with a top-six finish at the Paladins Pro Circuit 2020 Season European Qualifiers in February, but both players stepped away from Paladins earlier this month.
"I've decided to move on from Paladins," said Alex.
"I learned a lot during the time I competed, most importantly I found what I want to do in life. Thank you to all the people that were a part of it-fans, friends, teammates and competitors, and all the people behind the scenes!"
Alex ended his announcement by stating "Expect news!", which suggests NiP's VALORANT project was in the pipeline for some time. Now the team's core Paladins World Championship roster is set to return with Bird appointed as the head coach of the new VALORANT squad.
"VALORANT is undoubtedly one of the most exciting titles in recent years, and it's been clear to us from the beginning that it's a game we would like to be heavily involved in," said Jonas Gundersen, COO of NiP.
"Riot have some great ideas on how to evolve the community and esports specifically, and we're very excited to have an integral part in shaping that with them."
Bird expressed his excitement for NiP's new project, which has given him the chance to reunite with his former Paladins teammates.
"With our previous experience and success we are looking to enter the game at the highest level and start our grind from day one," said Bird.
"While I personally will be taking a step away from a player position, I will instead continue to support the team from an overhead view."
Ninjas in Pyjamas are not the first esports organisation to have started scouting for VALORANT players, even though the closed beta for Riot's FPS title only came out on Tuesday, April 7. Many former esports pros from Paladins, CS:GO, Overwatch, Call of Duty and even Rainbow Six Siege have announced their intentions to relaunch their esports careers as VALORANT players.