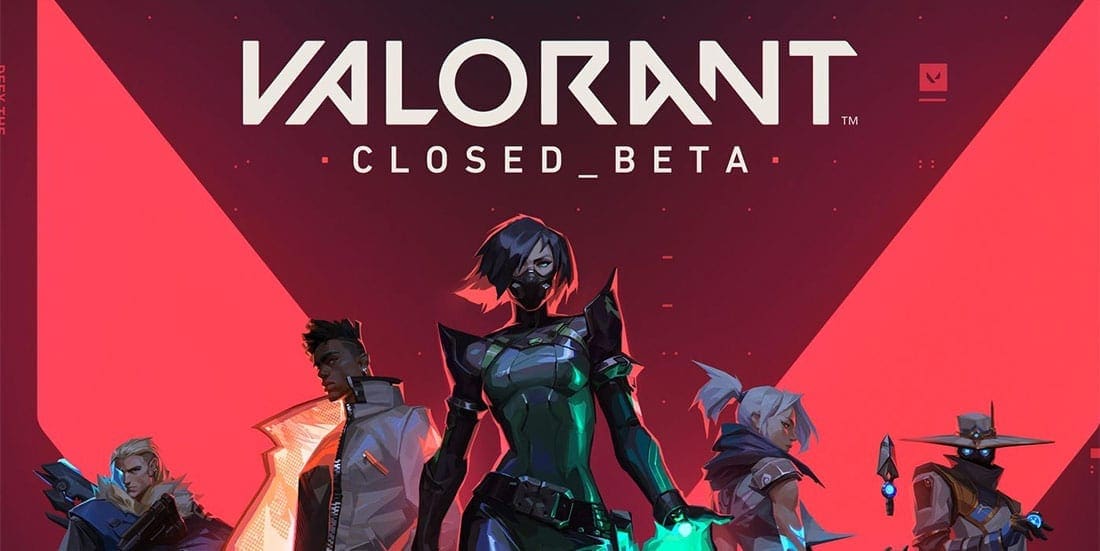 by in
Riot Games announced on Monday that the closed beta for their first-person shooter title VALORANT will launch on Tuesday, April 7 for select regions, with a possibility it could roll out in other regions at a later date.
Shortly after the first details about the FPS project surfaced, VALORANT was billed as one of the most anticipated game releases of 2020 despite the fact not a lot was known about it.
Leaks started to surface earlier this year, followed by an official trailer that unveiled the gameplay and mechanics of VALORANT. The 5v5 character-based tactical shooter features both the class abilities seen in Overwatch and the strategy, gameplay and economy system of Counter-Strike: Global Offensive.
By combining the best of both worlds under the supervision of Riot Games, VALORANT is tipped to be a huge success. Many avid gamers have already announced that they will be transitioning to the new title in the hope of launching professional esports careers.
Initial rumours suggested VALORANT would not be released until Q4 of 2020 or even in 2021, while beta was said to go online sometime later this year. It seems the COVID-19 outbreak has forced Riot Games to put their foot on the gas and rush the development of the "next big thing in the FPS genre" while much of the world's population is homebound.
The closed beta for VALORANT is set to launch on April 7, but only for players in Europe, Canada, United States, Russia and Turkey. There are, however, plans to roll out the beta for more regions, although Riot claim they are currently working on some logistical issues caused by the coronavirus crisis.
"Our plan was to bring the VALORANT Closed Beta to as many players around the world as quickly as possible, but the COVID-19 pandemic has impacted those plans," VALORANT Executive Producer Anna Donlon said.
"For now, we have to focus on the regions where we feel most ready, with more regions following in the months to come."
Riot Games have not disclosed how long the beta period will last, stating that they "want to keep closed beta as short as we can while getting additional regions online" and that they will reevaluate their decision based on feedback from players.
Any progress made during beta will not carry over to launch, but Riot are offering players who buy VALORANT points during the testing phase a +20% bonus once the game launches.
Details about VALORANT beta:
– Launch date and time: Tuesday, April 7 at 2pm CET/6am PST
– How to get access*:
1. Register for a Riot account
2. Link Riot account to a Twitch account
3. Watch specific VALORANT closed beta streams highlighted on Twitch
(* there will be a limited number of invites sent out)
– Eligible regions for the beta: USA, Europe, Canada, Russia, Turkey.
– Progress in beta does not transfer over to the launch
– VALORANT points bought during beta will carry over to launch with an added 20% bonus.
– Beta will release only for PC users