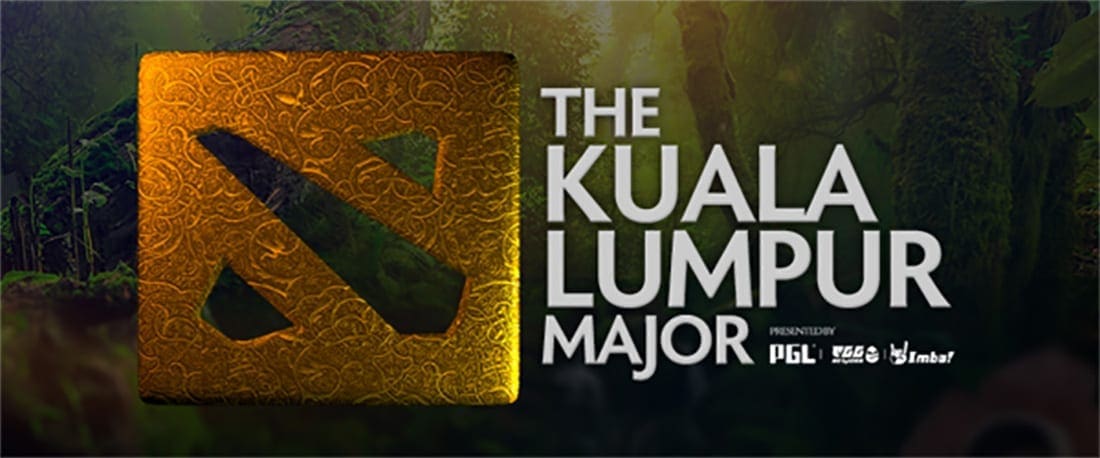 by in
This match-up begins on Friday, November 15, 2018 – 15:00 UTC+8
Ninja In Pyjamas (NIP) will battle it out against Virtus Pro with a spot inside the top three in the Kuala Lumpur Major at stake.
Our resident Dota 2 expert has been doing his homework on each match-up throughout the tournament and continues to provide a number of quality tips for punters.
If you're betting on Dota 2, be sure that you've got the right bookmaker for eSports wagers.

Best Dota 2 esports betting sites
Ninja in Pyjamas & Virtus Pro form analysis
Ninja In Pyjamas' unexpected upset performance against Evil Geniuses three days ago was fascinating.
Evil Geniuses (EG) had an easy victory in game 1 because they picked Arc Warden, while Ninja In Pyjamas drafted Alchemists. Both heroes required a lot of space to farm, but Arc Warden had much more impact in the early-mid stage team fight and NIP got crushed by Evil Geniuses in the early stage of the game because Alchemist was never able to join the team fight.
In Game 2, NIP changed their strategy and drafted Dragon Knight and Centaur Warchief as their second and third core heroes, allowing them to have an advantage in the early-mid stage of the game, while Phantom Lancer had all his room to farm before the 25-minute-mark.
Once Phantom Lancer came "online" with his Diffusal Blade, he started to join the war and bought himself Heart Of Tarrasque at the 29 minute-mark. He was unstoppable at that moment because Queen Of Pain, played by Sumail from Team EG, was unable to get his items and none of the EG Squad were able to deal high damage towards Phantom Lancer.
In Game 3, NIP picked Templar Assassin and had a big victory against Mirana, played by Sumail. With that advantage ahead, Fata, the carry position player got himself Templar Assassin the bloodthorn at the 33 minute mark to silence Morphing so Morphing was unable to play with his attribute swift. After a few successful gank on Morphing, EG realised they had no way to comeback and called GG.
Virtus Pro never drafted Arc Warden in this tournament, but Noone should able to play this hero according to his heroes' pool knowledge.
Virtus Pro is definitely the better team here because they have their full squad playing, while NIP is playing with Mind Control temporarily standing in for 33 in this tournament.
Ninja In Pyjamas vs. Virtus Pro betting predictions
After analysing both squad's synergy and draft of late, we give Virtus Pro a 60 per cent to win this match-up.
However, considering the odds, our suggestion is a high bet on Ninja In Pyjamas, +250 at BetOnline.