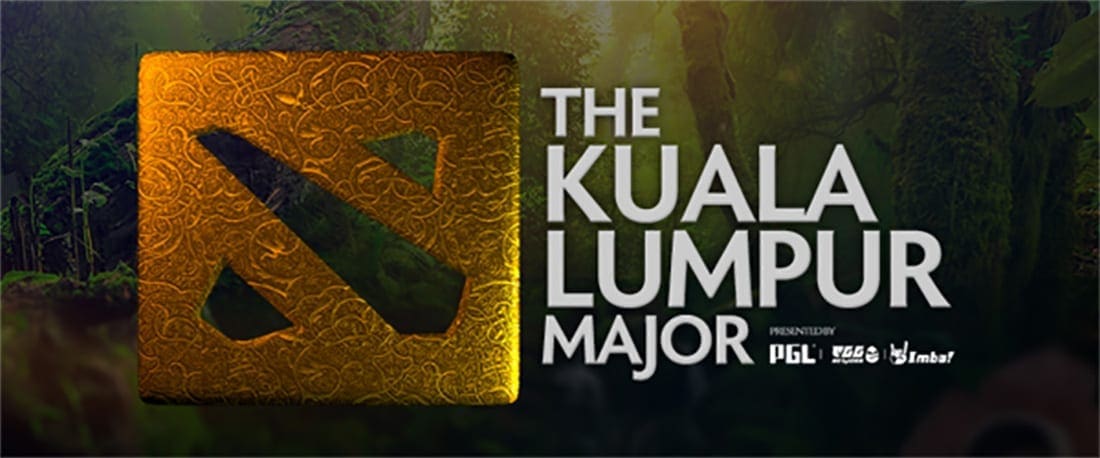 by in
This match-up begins on Monday, November 12, 2018 – 16:00 UTC+8
Virtus Pro is going to battle it out with Fnatic in Round 1 of the 2018 Kuala Lumpur Major winner's bracket in a Dota 2 match that promises to provide some fireworks.
Our resident tipster has analysed these two teams at length over the last two weeks and will continue his coverage of the tournament, identifying his best bets for punters.
Make sure that if you're betting on Dota 2, you find a bookmaker that suits your needs.

Best Dota 2 esports betting sites
Virtus Pro Group Stage Performance Analysis
Virtus Pro's draft in the group stage relied on the patch meta. They drafted IO and Gyrocopter in game 1 against Team Alliance and had an easy win, despite suffering in the laning stage against Broodmother and Monkey King. When it comes to mid-late game, the Gyrocopter and IO's strength of joining team fight whenever the team needs them is giving Gyrocopter a lot of space to farm.
IO not only tethered to Gyrocopter that game, Tiny played by Noone, the position 2 player from Virtus Pro, was creating space for Gyrocopter in the early stage of the game along with IO roaming the map.
In game 2, Alliance out-drafted Virtus Pro by banning IO in the first ban phase and secured themselves Broodmother in the second pick phase. Virtus Pro never picked any hero to withstand Broodmother in the laning phase, instead drafting Storm Spirit to face Broodmother in the mid-lane, resulting in Broodmother getting out of control in that game because Storm Spirit was having problems clearing out the baby spider of Broodmother.
In game 3, Virtus Pro was not respecting Alliance's Broodmother and Alliance drafted Broodmother again. However, this time Virtus Pro picked Monkey King as well as Magnus to withstand the pressure given by baby spider from Broodmother. Broodmother was typically a burden in game 3 and Monkey King had a lot of room to farm that game thanks to Magnus's Empower, who used his attack to great affect. Monkey King went on fire and Alliance couldn't find a way to kill him in every single large scale team fight.
After Virtus Pro beat down Alliance, they had their battle against Forward Gaming.
Virtus Pro drafted Terrorblade in 3 games against Forward Gaming and their desperation to win the match against was obvious. Forward Gaming out-played them with Monkey King and Magnus. Monkey from Forward Gaming over-farmed and Virtus Pro lost the game at 36 minute-mark.
Virtus Pro out-drafted Forward Gaming with Terroblade and Invoker in game 2, Terrorblade and Visage in game 3. Invoker in Game 2's objective is only to create space for Terrorblade, Visage and Terrorblade in Game 3, getting themselves the map control as soon as Visage got himself level 6. Forward Gaming were teared down by Terrorblade once he farmed and got all the core items.
Fnatic Group Stage Performance Analysis
Fnatic's versatility of heroes played in the group stage was impressive. They did not draft only following the patch meta and even drafted Mepoo in game 2 against Team Tigers and out-played Team Tigers as a result.
Abed, being one of the best Mepoo players in the world, will definitely cause a problem to Virtus Pro when it comes to draft. Abed also played Arc Warden in game 1 against Team Tigers, which required a strong micro-management skill.
Virtus Pro vs. Fnatic betting prediction
After analysing the individual skill from both team players and draft ability between both teams, we give the Virtus Pro a 65 percent chance to win this match.
However, considering the odds, our pick is Fnatic to win the match, paying +175 at BetOnline.