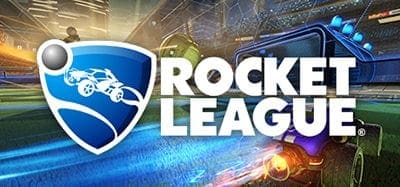 by in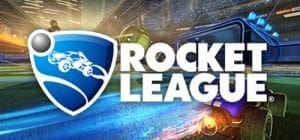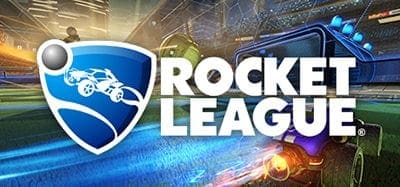 NBC Sports Group has announced it is launching an all-new international 2 vs 2 Rocket League tournament from July 22 this year, its first official foray into the digital world of esports.
The television network calls it the "first-ever 2v2 international Rocket League tournament" and will see competitors duke it out on live mainstream TV for an impressive $100,000 prize-pool, using the FACEIT esports gaming platform for the regional qualifiers.
NBC promises more than 40 hours of Rocket League esports goodness, streamed via their online platforms and traditional TV. Winning players and teams will face each other in person through studio competition, with the grand final set to air live on August 26 – 27.
Regional finals for the tournament will be live-streamed on the NBC Sports app and Telemundo En Vivo app in early August, while NBCSN will air the Grand Finals. The Syfy Channel will air the tournament in Australia, Germany, the United Kingdom and "multiple countries across Latin America."
"It all begins with NBC Sports Regional Networks, allowing us to super-serve eSports fans the same way we serve traditional sports fans," said NBC Sports Ventures SVP Rob Simmelkjaer.
Airing Rocket League on NBC "will provide a unique opportunity for gamers across the United States and Europe to participate in Rocket League at the highest level, and reach more competitors than ever before," Simmelkjaer concluded.
Rocket League is a vehicular-based soccer video game developed and published by indie developer Psyonix, garnering critical acclaim upon its 2015 release on PlayStation 4, PC and Xbox One, and has experienced record community growth and commercial success.
While its esports following and its official competitive events are much smaller in comparison to the crowds juggernauts such as Counter Strike: Global Offensive and League of Legends gather, the fact traditional TV channels like NBC are chasing the game to broadcast as some of its first every efforts into the esports space will do wonders for its visibility in the pro gaming circuit – and with casual viewers who may not know anything about esports. More fans is better!