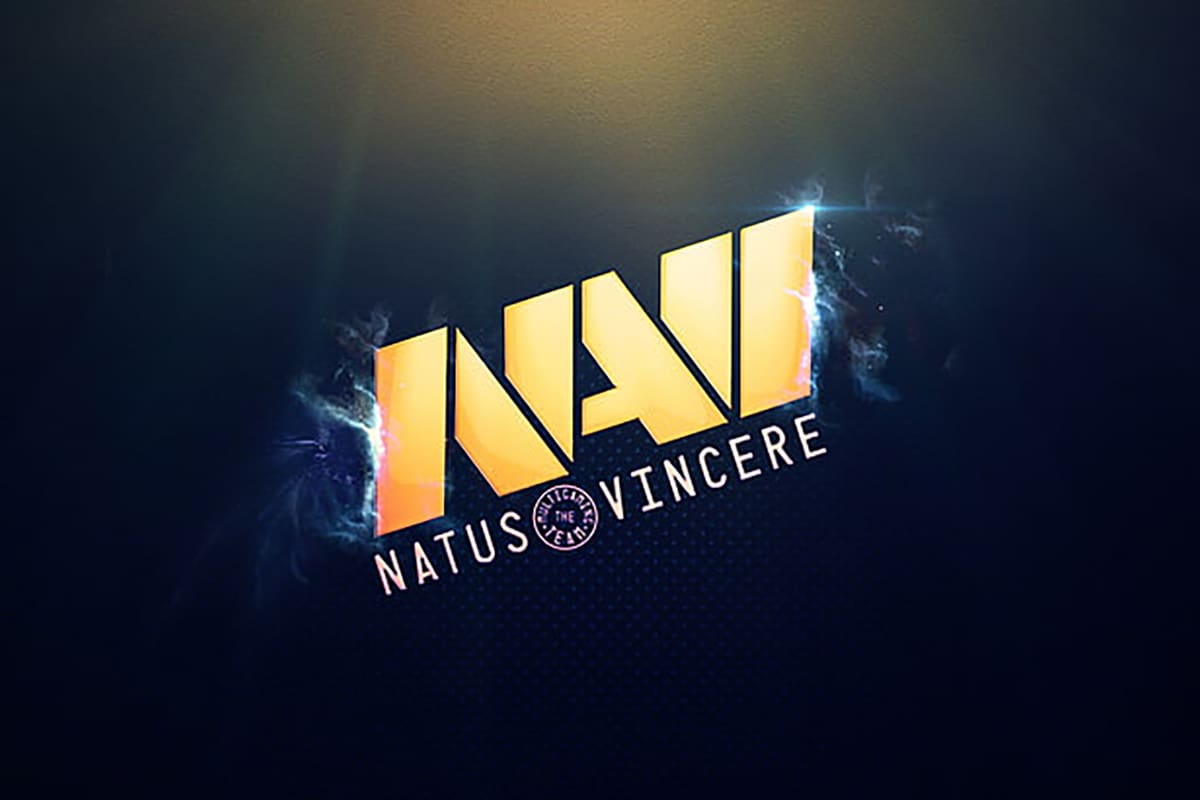 by in
On Monday, Natus Vincere announced the addition of Michael "Snipedrone" Juchau to their 2023 Halo roster.
"Сhanges in the NAVI roster before the start of the new Halo Infinite season. Details — in the article," the Ukraine-based esports outfit tweeted.
The 28-year-old English player will be taking the place of 24-year-old Robert "Kimbo" Faulk, who departed on Monday having been with the team since November 2021.
This signing will give Snipedrone a shot to participate in the 2023 Halo Championship Series (HCS) since Acend, his former team, were unable to secure a partnership with the competition, hence the announcement of their departure from the title some months ago.
Snipedrone started his Halo career in 2014 with the now-disbanded European outfit Epsilon eSports. Since then, he has moved on to play with countless other teams, which include Team Vibe, Team Infused, exceL eSports, Vexed Gaming, Str8 Rippin, and most recently Acend, who he left on January 15. He has made appearances in Halo 2: Anniversary, Halo 3, Halo 5: Guardians, and Halo Infinite.
Snipedrone will be reuniting with his old teammate James "Jimbo" Bradbrook, with whom he played at Epsilon from 2015 to 2016, playing through Halo 2: Anniversary and Halo 5: Guardians. Both players represented the Belgian team in the 2016 Halo World Championship, finishing in fifth-eighth place.
"Beyond glad to be back playing with @Snipedrone, especially as we both are hitting 10 years since our first event," Jimbo said on Twitter.
Liam "zMightys" Boerboom, who is also in the Natus Vincere squad, tweeted to express his delight to play alongside Snipedrone. He said he was "really happy to be teaming with Mike this season, will be learning a lot under him".
Snipedrone has won a handful of tournaments over nine years in Halo esports. He won the 2015 Gamescom Invitational, the 2016 Halo World Championship in London, the 2022 HCS Europe Super, and the 2022 HCS Europe Regional Championship.
The veteran player has also come close to winning some other trophies but was unfortunate to be kicked out of the event in the finals. Such events include the 2016 HCS Pro League EU Summer Finals, the 2018 Halo World Championship – Europe, and the 2019 FACEIT Ignite: Halo European Open.
The Natus Vincere Halo roster now consists of Dutch player zMightys and British players Arkel "Snakey" Brown, Jimbo, and Snipedrone. They are coached by Harry "Wonderboy" Channon, who joined the team on March 3, 2022.