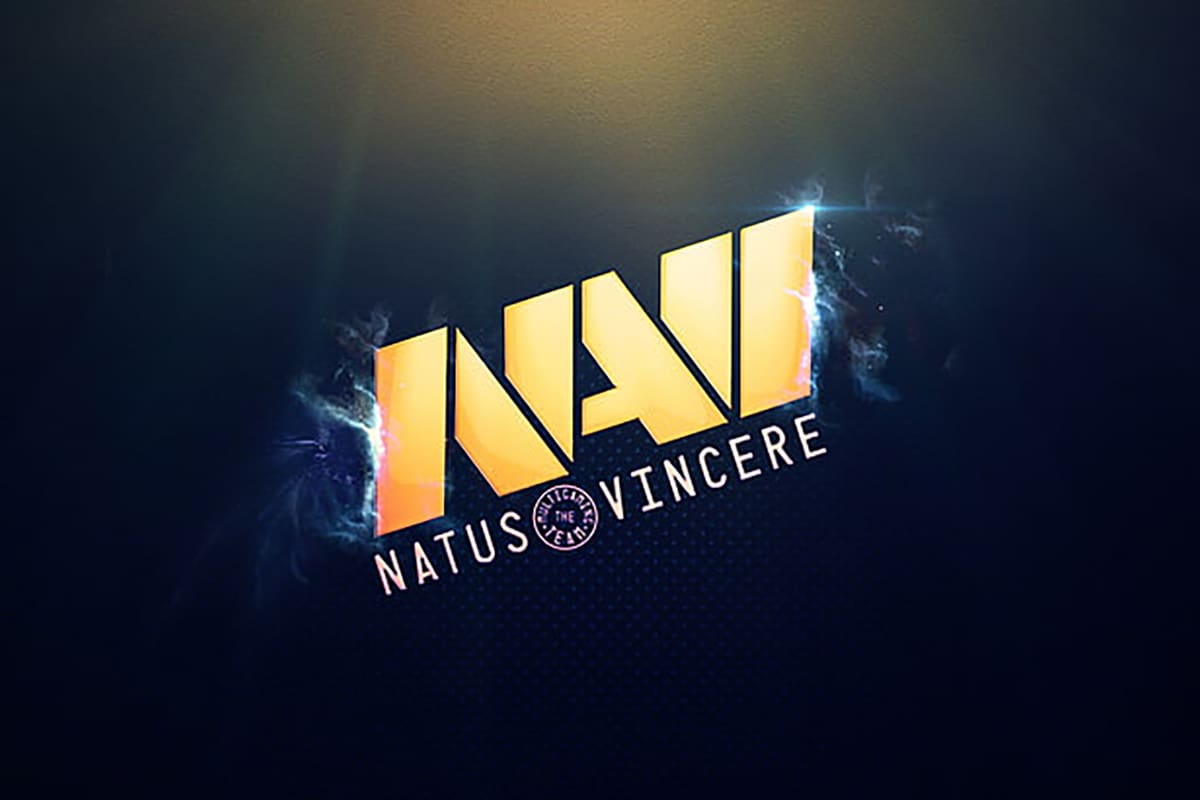 by in
Natus Vincere have secured their spot in the BLAST Premier Spring Final in Washington, DC, after an intense three-map series against Complexity on Saturday in the Spring Groups tournament.
The Ukrainian team managed to edge out a 2-1 victory despite a superstar performance from Complexity's Michael "Grim" Wince. The victory sends NaVi to the Spring Final, which will commence on June 7.
The series started off with NaVi taking an early lead on Complexity's pick of Anubis, with successful defenses against back-to-back A site hits. Complexity quickly regained control of the map with 1vs3 and 1vs2 clutches from Ricky "floppy" Kemery and Håkon "hallzerk" Fjærli, which doubled the score of their opponents. NaVi managed to claw their way back into the game, posting seven rounds, but it was Complexity who took a slight edge into the break thanks to another stellar round from hallzerk.
During the latter part of the game, Complexity increased their advantage to 11-7. However, NaVi quickly reduced the deficit with a series of seven rounds led by Valeriy "b1t" Vakhovskiy, putting them in the lead at 14-11. Despite Complexity's attempts to recover, they were unable to secure the win on their own chosen map as NaVi took the next two rounds to claim the map victory (16-14).
READ: Best Counter-Strike betting sites in 2023
On Inferno, the second map, Complexity dominated with a standout performance from Grim. The first half was closely contested with Complexity leading 8-7, but they took control after the side swap. NaVi's uncharacteristic stagnant defense was exploited by Complexity, resulting in a 16-11 win.
The Overpass decider was highly disputed, with Complexity holding a 9-6 advantage at halftime. After the break, a pistol win and conversion allowed Complexity to expand their lead, although NaVi managed to secure two rounds. However, Complexity kept control. They won their 12th round with a quick attack on the B bombsite and Grim performed a stunning ace in a 3v5 scenario.
However, Complexity faltered at the last moment, wasting their opportunity to win. Oleksandr "s1mple" Kostyliev shone and tore apart the enemy defenses, crucial protection of the B bombsite being breached by NaVi repeatedly, leading to a streak of eight consecutive rounds that secured NaVi's victory with a score of 16-14.
Complexity's defeat is devastating, as they had a chance to win both Anubis and Overpass but failed despite a brilliant individual performance by Grim. This loss relegates the team to the Showdown, where they will get another chance to qualify for the Spring Final.
On February 1, Complexity will go up against BIG in their first match of IEM Katowice 2023 play-in stage. NaVi, on the other hand, have qualified directly to the group stage.