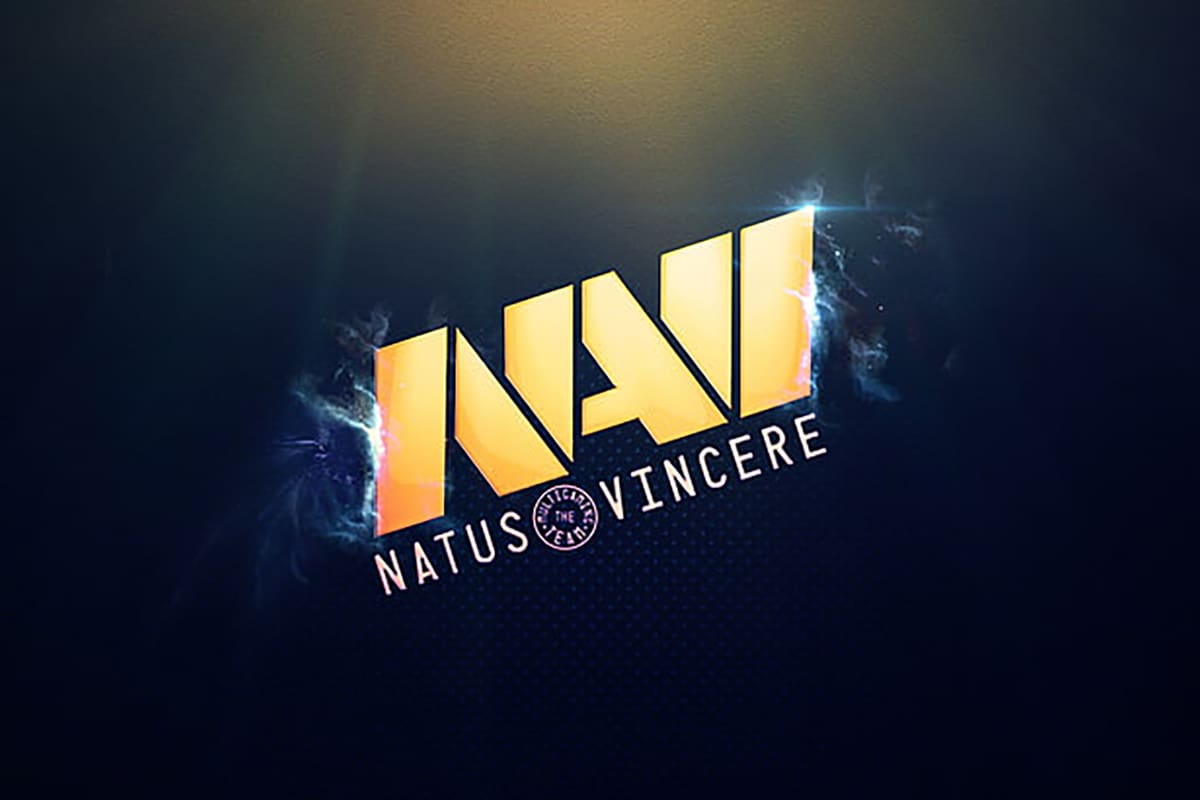 by in
Natus Vincere have hinted at the signing of a championship-winning player ahead of the 2023 Valorant Champions Tour (VCT) season.
 
This comes after the Ukrainian franchise earned a spot in the VCT 2023 EMEA league, as revealed by Riot Games last Wednesday.

NaVi gave fans a peak at their new player during their three-minute announcement video post. In it, the organization's owner, Yevhen Zolotarov, was spotted running around with a mysterious black box. The box notably had the Spike, which represented Riot Games and confirmed that the team had been accepted into the EMEA league.
Around 38 seconds into the clip, Zolotaov dashed into the merchandise room amid the staff's discussion about the 2023 samples' arrival.
 
Viewers were given a look at a jersey displayed prominently in the room. The outfit had Kyrylo "ANGE1" Karasov's name on it and had "New 2023 samples arrived" as its closed caption.
 


At the moment, ANGE1 is a part of FunPlus Phoenix's lineup. They, unlike NaVi, were not accepted into the Valorant EMEA partnership program.
 
Throughout the 2022 season, FPX gave impressive performances and were the top squad in the EMEA region. The team also notably qualified for back-to-back LAN events throughout the year.
 

With ANGE1 as the team's in-game leader, FPX won the Masters Copenhagen on their international debut after defeating Paper Rex in the finals. FPX also ended the 2022 Valorant Champions tournament in fourth place.
ANGE1 seems like a good enough fit for NaVi, considering that the player is from Ukraine, like the organization.
 
According to reports, NaVi might be in the market to sign on FPX's entire Valorant roster as well as Erik "d00mbr0s" Sandgren, the team coach. This comes after FPX gave all players permission to consider other teams for the 2023 season.
The move signals that NaVi are on their way to starting off a massive rebuild in time for next year.
 Their previous roster participated in the VCT EMEA Stage 1 as well as the 2 Challengers Main tournaments, but they were unable to reach the playoffs. NaVi also lost against G2 Esports and Team Liquid, which led to them getting eliminated from the EMEA Last Chance Qualifier. Their elimination cost the team a spot at Valorant Champions 2022.

NaVi will be able to pick upgrades to their lineup during the off-season, especially with teams like M3C disbanding their Valorant roster. Organizations like G2 Esports and Acend have also allowed their players to indulge in free agency after those teams were rejected by Riot Games.
 


Valorant teams selected for the franchised league can begin officially signing players for the next season on September 26.