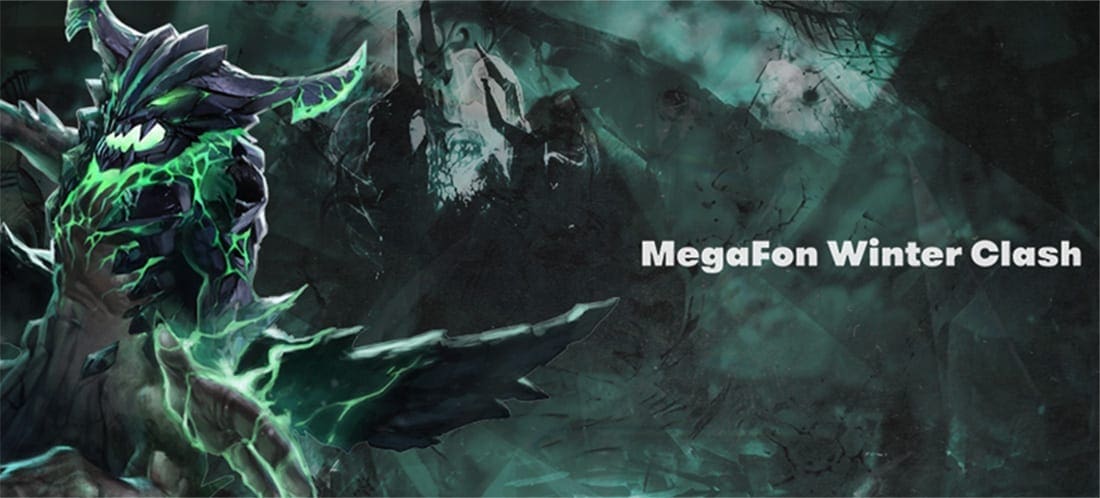 by in
This match-up begins on Thursday, November 22, 2018 – 00:00 UTC+8
Natus Vincere(Navi) and Vega Squadron will have their rematch in Quarterfinals of Dota 2 MegaFon Winter Clash Closed Qualifier after the DreamLeague Season 10 decider ended in Navi's favour.
Dendi was a stand-in for Mage from Vega Squadron in that last match-up, due to Mage's Visa Issue.
Dendi's inclusion certainly lowered the team standard. Mage is a strong performer who can be considered as tier 1 player, while Dendi now can only be considered as tier 2 player.
Before we take a look at the form and analysis, make sure that before you bet on Dota 2, you've signed up with a safe and quality bookmaker.

Best Dota 2 esports betting sites
Natus Vincere vs. Vega Squadron form & analysis
Vega Squadron will be playing with their full squad in this tournament. Mage will definitely able to avenge his team in this match-up, although Navi's overall performance in DreamLeague Season 10 was pretty amazing.
Magical, the position 2 player from Navi definitely improved a lot in DreamLeague Season 10 and also showed us that he has the heroes' pool knowledge and skill to be recognised as a tier 1 player.
Navi's dual support players — Chuvash and Sonneiko — are the big weapons that Vega Squadron need to deal with. Maybe Next Time and Peksu, the supports from Vega Squadron might suffer a disadvantage in map control because Sonneiko is a player that is very experienced in warding.
Especially in this new patch, the map has been re-worked and a lot of warding places have changed.
Grimstroke, the new support hero that added in captain draft, could be an uncertainty issue in this match-up.
Vega Squadron's performance of late in MegaFon Champions League Season 1 was a disappointment, they spammed IO and Gyrocopter combo picks in all three games against Team Spirit but resulted in 2-1 in favour of Team Spirit.
Natus Vincere vs. Vega Squadron betting prediction
After analysing the heroes pool knowledge, individual skills and synergy of the squads and the patch update, we give the Navi a 65 per cent chance to win this best-of-three match,
However, considering the odds, our suggestion is to pick Vega Squadron win at least 1 game at -163.93 at BetOnline.