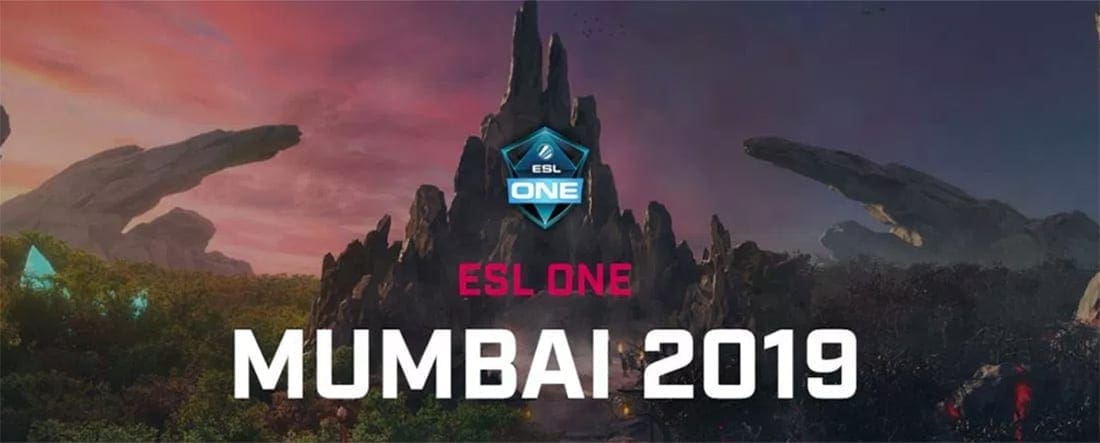 by in
Wednesday, April 17, 2019 – 14:30 UTC+8.
Two teams coming off disappointing losses, Natus Vincere (Navi) and Complexity Gaming (COL), will determine who will take on TNC Predator and who goes home when they meet in the ESL One Mumbai 2019 elimination match.
As we predicted yesterday, Navi lost their game against TEAM TEAM.
In yesterday's bout, the Navi drafted DoomBringer, Oracle, Tiny, Juggernaut and Obsidian Destroyer in game one, which was a great draft but Misha, the position five support player from Navi, did not perform well.
SEE ALSO: LATEST ESPORTS BETTING TIPS
Sonneiko, the previous position five player from Navi, was one of the best in the game at playing Oracle. With that in mind, comparisons had been made between the new and old position five player from Navi, but Misha failed those expectations yesterday.
Sonneiko usually knows when to roam and cast his ultimate skill to save the hero who can contribute and turn the team fight into his favor, while Misha has been known confuse this tactic and cast the ultimate skill to save someone that doesn't do much in the team fight.
COL displayed a better draft in their match against TNC Predator yesterday, using a total of 15 heroes in all three games played, none of them repeated. In game two they won against TNC Predator, drafting DoomBringer as position three.
We think both teams might try to snatch DoomBringer to their side, but we only recommend live betting on COL if Navi is unable to draft Razor or Lina for Magical to use.
Natus Vincere vs Complexity Gaming betting prediction
After running our eye through their heroes' pool knowledge and drafting style from yesterday's matches, we give COL a 65% chance to win this match-up.
Considering the payout odds, our recommendation is to go high and bet on COL to win the match at +110 with BetOnline.