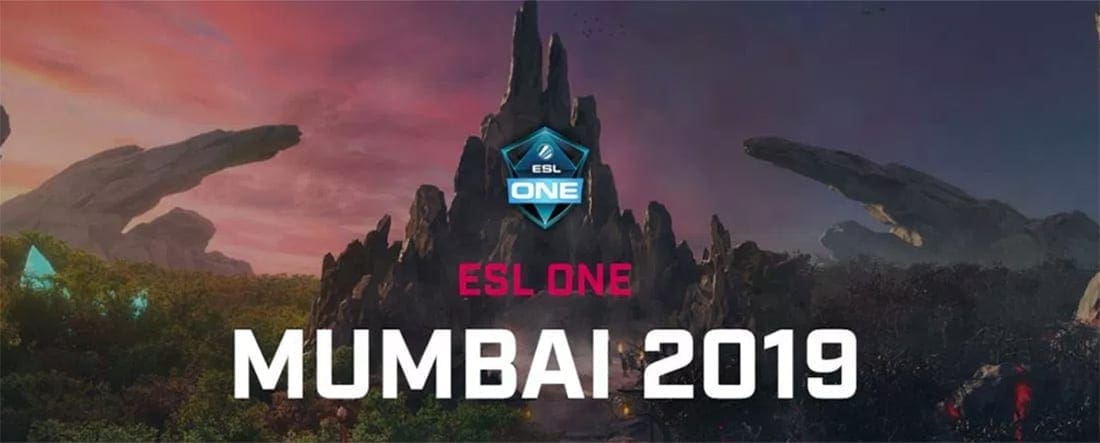 by in
Tuesday, April 16, 2019 – 14:30 UTC+8.
While Complexity Gaming is battling it out with TNC Predator, two other Group A opponents will be out to settle old scores when Natus Vincere takes on TEAM TEAM at ESL One Mumbai.
Ever since Jacky "EternaLEnVy" Mao replaced Samuel "Sammyboy" Anderson in TEAM TEAM, the squad has been below the standard we expect from them.
While EternalEnVy may be one of the best dota 2 players in this arena, he is also one of the biggest "throwers" — someone who will swing for the fences and take on great risk in doing so.
Whether or not his inclusion has been a good thing for TEAM TEAM remains to be seen.
TEAM TEAM drafted Morphing as carry and Abaddon a lot in North America Qualifier of ESL One Birmingham 2019.
SEE ALSO: LATEST ESPORTS BETTING TIPS
EternalEnVy's fast response hand definitely allows him to play Morphing because he is always able to switch agility to strength before an enemy disables him.
Abaddon is also one of the best tiers supports in this patch after Team Secret and Team Liquid used him to great success in the DreamLeague Season 11.
Natus Vincere has brought their own indifferent form into the game, having been eliminated from ESL One Birmingham by Old But Gold in the group stage.
We expect Navi to lift their game and finish inside the top four here. Their recent drafts have been good and don't need an overhaul.
Natus Vincere vs TEAM TEAM betting prediction
After analysing through their heroes' pool knowledge and performance of late in ESL One Birmingham, we give TEAM TEAM a 70% chance to win this match-up.
Considering the payout odds, our recommendation is to go medium and bet on TEAM TEAM to win the game at +110 with BetOnline.
That being said, we still recommend live betting on Natus Vincere if they are drafting Lina or Razor for Magical, the mid-laner from the squad, because Natus Vincere never picked the hero for Magical in ESL One Birmingham. His Razor and Lina definitely have high chance to carry the squad to win against TEAM TEAM.