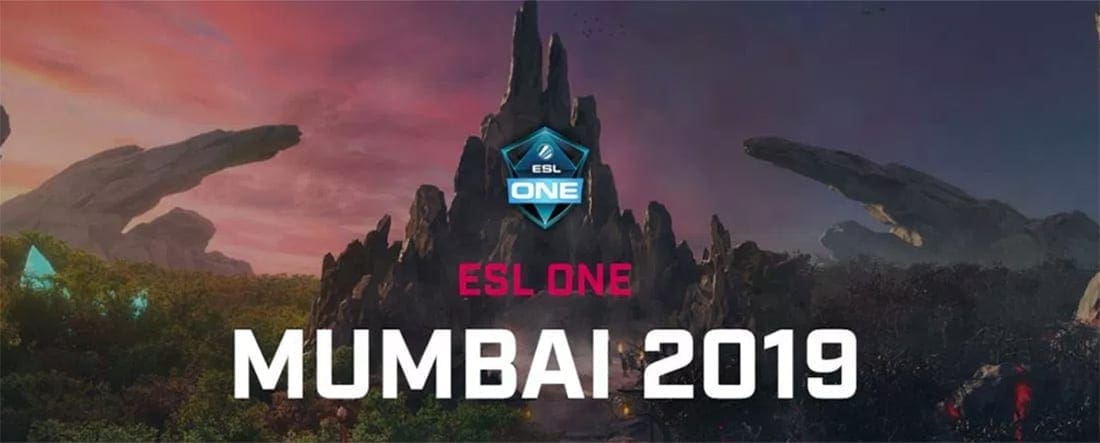 by in
Tuesday, April 16, 2019 – 18:00 UTC+8.
The Pango, one of the best tier two squads from CIS, and Mineski, the best franchise in Malaysia, will play out what should be a fascinating best-of-three battle in Group B of ESL One Mumbai 2019.
The Pango recently made important roster changes, bringing in Bogdan "Iceberg" Vasilenko and XSsamp1Re to replace Aleksandr "Ceyler" Popov and Bakyt "Zayac" Emilzhanov. This is definitely bad news for the franchise as Zayac has been renowned for his use of Techies as a position four player.
Iceberg may be a better option compared to Ceyler because he is able to play with a wider range of heroes that include Invoker, Storm Spirit, Tiny, Zeus and others.
While the individuals coming into the team are capable, the synergy of the team as a whole has suffered. They were whitewashed by Alliance and Old But Gold in the GG.Bet Birmingham Invitational.
SEE ALSO: LATEST ESPORTS BETTING TIPS
XSsamp1Re, the current position four support player from the squad, played four different heroes out of five games at the GG.Bet Birmingham Invitational. Despite of his wide heroes pool knowledge, his team lost four games and only won against Natus Vincere with the pick of Nyx Assassin.
Based on his performance, we are labeling him as tier two support now.
Mineski is another squad that has made changes to its roster, recently taking in two Filipino stars, Ryan "Bimbo" Jay Qui (RagingPotato) and Michael "ninjaboogie" Ross Jr to replace Kim "Febby" Yong-min and Johan "pieliedie" Åström.
These roster changes are considered an improvement for Mineski because RagingPotato and Ninjaboogie come with stronger reputations and skill sets.
Although RagingPotato is not a complete support player and a bit of a jack-of-all-trades, his heroes pool knowledge is wide. So, we should be seeing more versatility from Mineski in drafting tactics.
Mineski's most recent professional match was against TNC Predator in the finals of ESL One Birhamming 2019. They lost four games against TNC Predator, 0-2 in the second round of playoffs and another 0-3(TNC Predator had one-point lead in the final series) in the finals.
The Pango vs Mineski betting prediction
After running our eye through their performance with new roster and drafting abilities, we give Mineski a 60% chance to win this match-up.
Considering the payout odds, our recommendation is to go low and bet on Mineski to win the match at -227.27 with BetOnline.