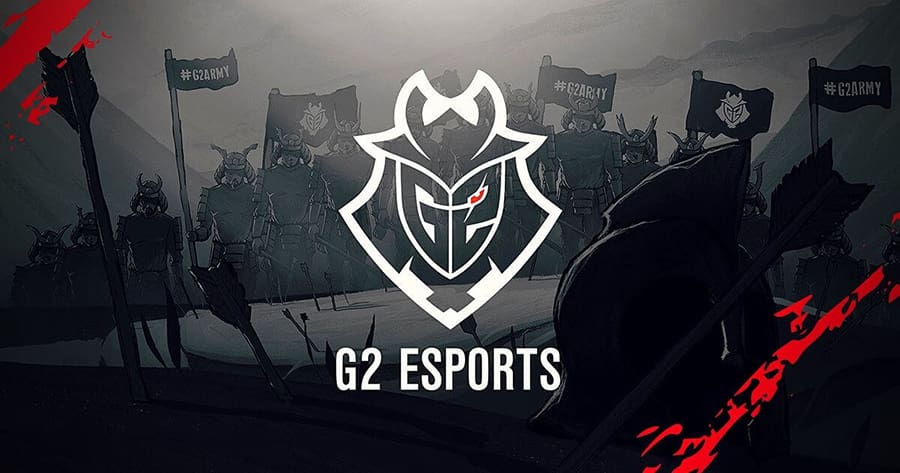 by in
Having spent close to a year with Excel Esports, there have been reports of the return of the Slovenian professional League of Legends support Mihael "Mikyx" Mehle to G2 Esports in 2023.
The reports suggest that the LOL player would be replacing Raphaël "Targamas" Crabbe, the 22-year-old Belgian player, in the support position. Findings from a report also stated that Mikyx and his former teammate Steven "Hans Sama" Liv, the 23-year old French professional LOL player, made the decision to join a team together, which explains Mikyx's return to G2.
"Mikyx and his former teammate Hans Sama wanted to join a team together," the report said, explaining Mikyx's return to G2.
Following the release of Hans Sama from Team Liquid in September, the 23-year old player will reportedly be joining G2. Mikyx and Hans Sama had worked together on Misfits Gaming in 2018, but the collaboration ended with a poor group stage at the Worlds.
His most recent season with Excel was good on an individual level. His team, however, were unable to attain anything more than sixth place in the League of Legends European Championships (LEC).
Returning to G2 might be the best decision for Mikyx, as it offers him and his team a starting point for the forthcoming season.
There have been numerous rumors and speculations in regards to G2's LOL division this offseason. Two top players in the franchise's lineup are reported to be on their way out.
While a section of the rumors confirmed that Marcin "Jankos" Jankowski was one of the G2's core players, Marcin "Jankos" Jankowski parted ways with the franchise on October 22nd. Victor "Flakked" Lirola Tortosa, who is the second player, is well on his way away from the team, but has an active contract. Flakked was also granted permission to explore his options.
The Spanish botlaner had declared on Twitter on October 3, that he is looking into options for next year. He was appreciative in his statement, noting that he has had a fantastic year, which has opened him up to learning opportunities from the best teammates he could ask for and Jankos himself. But the season has come to an end, and he is grateful for the support he has received from the public, having stated that it felt like a dream.
"Hello guys, I'm still under contract with @G2esports but I've been allowed to explore my options for 2023," Flakked said.
"It was an amazing year where I had the chance to learn from the best teammates ever and jankos but it came to an end Thanks everyone for your support it felt like a dream"
The offseason will be a very crucial one, as it already looks like G2 are on a quest to replace three of their players.
The year was off to a great start for G2 after they secured the 2022 LEC Spring Split trophy and were about to move into the Mid-Season Invitational. However, after their unexpected loss in the summer finals, they were only able to win a lone game in the group stage of the 2022 Worlds. With this current acquisition, G2 might be pushed back into shape for 2023.