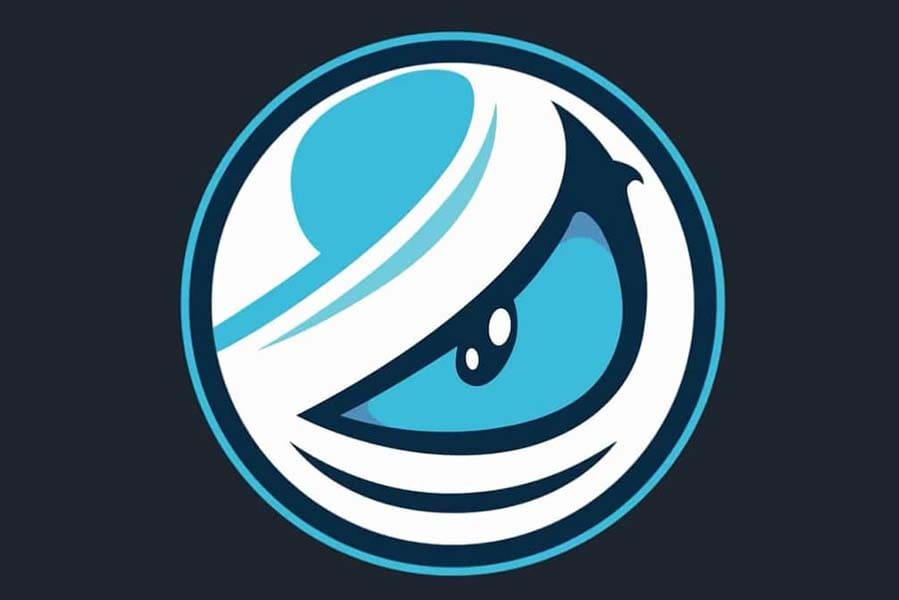 by in
On Thursday, Luminosity Gaming unveiled Gavin "Tweek" Dempsey and Leonardo "MkLeo" Lopez Perez as the two new additions to their Super Smash Bros. Ultimate roster.
The players are some of the most sought-after free agents in the esports scene and have one of the most famous rivalries in modern Smash history. After years of competing against each other, Tweek and MkLeo are now signed to the same team and will help Luminosity create the "greatest smash roster of all time."
"Everything's happening so fast, but I never thought we'd be on the same team. It's just crazy how all of this lined up. I'm a big basketball guy, and it feels like LeBron going to Miami," Tweek said during an Ultimate Summit broadcast shortly after the announcement.
Tweek and MkLeo were let go from their respective teams in February following tournament organizer, Beyond The Summit and Nintendo's decision to shut down the 2022 Smash World Tour finals. Within five days of each other, Tweek ended his four-year stint on TSM, while MkLeo concluded his three-year contract with T1.
After the players left, Smash fans were worried about the potential long-term negative effects Tweek and MkLeo's departure would have on the esports scene. Weeks later, Luminosity swooped in to sign the players in time for the Smash Ultimate Summit 6.
The addition of the two Smash bro. legends to Luminosity's already appealing team have placed them on top of the esports ecosystem in terms of competition. The squad also has Mr Game & Watch player Enrique "Maister" Hernández Solís and Avery 'Ginger' Wilson.
At some point in their careers, Tweek and MkLeo have reached No. 1 status in the esports scene and played against each other in several tournaments' grand finals. The gamers famously competed to win the best in the world title in 2019, shortly after the Super Smash Bros. release.
Tweek and MkLeo have faced off in the major grand finals at Evo, MomoCon, and Frostbite, with MkLeo winning two out of the three games. They last competed against each other in the finals match during the 2021 Smash Ultimate Summit 3.
Tweek and MkLeo have met in bracket numerous times; however, the latter player has broadened the gap between them. Both players have already won major tournaments this year, namely Let's Make Big Moves and Genesis 9, and will debut on Luminosity's lineup during the Smash Ultimate Summit 6 this weekend.
The event will be the last Summit tournament organized by Beyond the Summit, which is popular for its high-profile Melee and Ultimate tournaments. The tournament organizer is reportedly shutting down operations this year due to financial challenges.
Smash Ultimate Summit 6 kicks off on March 24 and continues over the weekend until the Ultimate singles bracket ends on March 26.