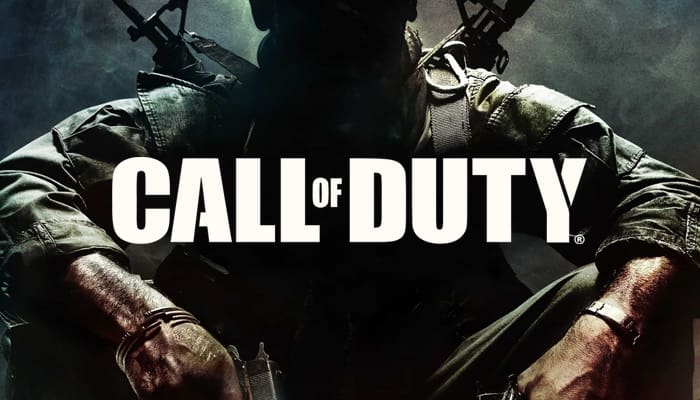 by in
Tribe Gaming have become the 2022 Call of Duty Mobile World champions as the tournament came to an end in Raleigh, North Carolina on Sunday.
In the Grand Finals of the 2022 COD Mobile World Championship, the North American esports franchise, emerged victorious against Luminosity in an exciting match that went all the way to the sixth round.
The victory earned Tribe Gaming the highly coveted trophy. Both teams put up a fierce fight, making it a thrilling showdown to determine the World Champions.
Even though Tribe Gaming lost their first playoff match against China's Wolves and had to fight their way through the lower bracket, they made a stunning comeback and reached the grand finals.
On the other hand, despite Luminosity's impressive record leading up to the grand finals, they were unable to secure a victory over their opponents even though they had a one-point lead. Prior to the grand final event, Luminosity had not lost a single match and were in top form, as such the franchise were favorites to win the tournament.
However, Tribe Gaming dominated winning 4-3, earning prize money of $700,000. While Luminosity were rewarded with a $250,000 windfall, INCO Gaming, the team that came in third after being defeated by Tribe, received $150,000.
Eight teams qualified for the Playoffs phase after a competitive Group Stage. The Playoffs used a Double Elimination Bracket format, that saw Omega Esports defeat SKADE and advanced to the COD Mobile World Championships Semifinals, while INCO Gaming demolished Japan's SCARZ to also secure a spot in the next round.
The other two matchups had the Wolves scaling through Tribe Gaming and Luminosity trashing STMN Esports as both winners strutted to the upper bracket semifinals. The losing teams, on the other hand, went on to compete in the lower bracket. While the two winning teams took on each other in the semifinals, both losing teams dug it out for a chance to remain in the tournament.
After winning their semifinal matches, INCO Gaming and Luminosity advanced to the upper bracket finals. However, the Brazilian squad were unable to win and were instead relegated to the lower bracket finals, where they faced Tribe Gaming, who had previously eliminated STMN and Omega from the event in a clean sweep fashion. Tribe got the better of them and made their way to the grand final against all odds.
The COD Mobile World Championship grand finals pitted two North American teams, Luminosity, and Tribe Gaming, against each other in a tense matchup. Tribe Gaming took the first three rounds, but Luminosity managed to win the next two rounds and secure an additional point (default) due to their previous victory in the upper bracket.
After five rounds, both squads were tied with 3 points each, and then they played a deciding match. The Tribe ended up taking the lead and winning the tournament. The Sunday fixture marked the end of the 2022 COD Mobile Esports season.