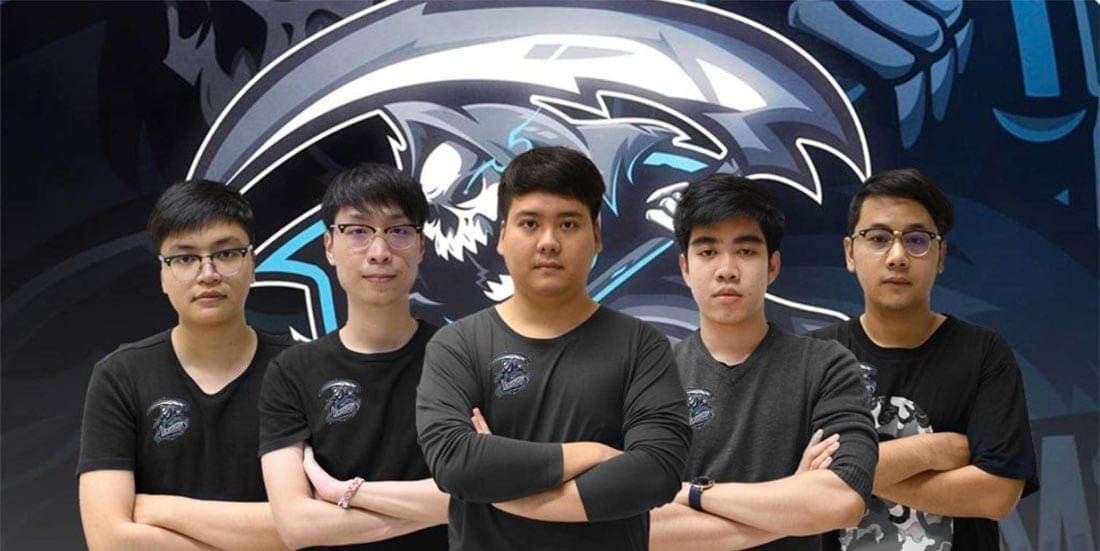 by in
Lucid Dream, a professional CS:GO esports team from Thailand, announced on Monday, November 4 that Phoomphat "qqGOD" Phodjanat was no longer a part of the team's active roster due to the team's poor results in recent tournaments.
Lucid Dream are currently ranked 70th in HLTV's global rankings and sixth in the Asian regional power rankings, where they sit behind the likes of ALPHA Red, 5POWER, ViCi, Invictus Gaming and TYLOO.
The Thai outfit put up a superb performance in early October at AIS Pro League Season 7, where they defeated their biggest rivals ALPHA Red 2-0 and won the grand finals against Team Maple 2-1.
However, despite high expectations, Lucid Dream failed to deliver at the XTREMESLAND 2019 Thailand Regional Finals, where they lost against ALPHA in the grand finals.
That marked the beginning of a bad run for LD, who went out in the semis of the 2019 WESG SEA Finals after topping the group with a 4-0 record. While they managed to claim third place after dismantling Darkhorse, the final result was far from expected.
Inconsistency has been Lucid Dream's biggest enemy on their quest to become the top dogs in Thailand and one of the chief culprits is qqGOD, who failed to deliver on several occasions as a player and as an IGL.
QqGOD averaged a 1.06 HLTV rating in the last three months, making him the second-worst player of the team behind Jirayu "wannafly" Meesuk, who sits at 0.98 rating over the span of last three months.
Despite qqGOD's position as IGL, the organization announced via Facebook that they had decided to drop the 21-year-old from active duty, although the post noted that he was still under contract with the team.
LD also revealed plans to bring in a replacement, but no announcements regarding a new arrival have surfaced yet.
It is expected Lucid Dream will find a replacement or a stand-in by Tuesday, November 5, considering they have a playoff fixture against MVP PK at the Qi Banja Luka 2019 Asia Qualifiers on the schedule.
Lucid Dream also have obligations at ESL Pro League Season 10 Asia, where they have an important match against Invictus Gaming in round two of the group stage.
That match is set to take place on Wednesday, November 13, meaning a long-term replacement for qqGOD should be unveiled by then.
MORE ESPORTS NEWS