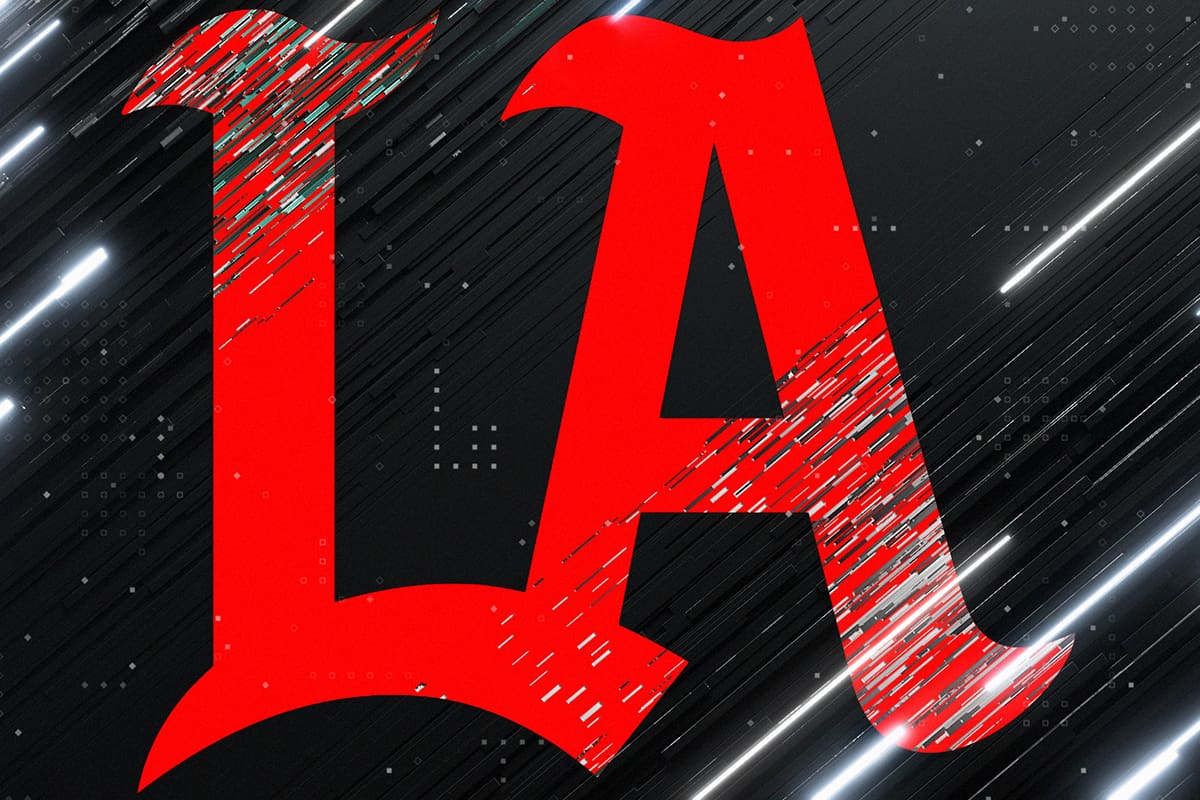 by in
For two consecutive years, the Los Angeles Thieves have failed to win against Atlanta FaZe in competitive Call of Duty. However, that changed on Thursday night as they secured a victory over FaZe in the CDL Stage 4 Major.
In 2022, LA Thieves have squared off against FaZe five times and lost four consecutive games. Their only win came in the Winners' Round 1 in the ongoing Stage 4 Major.
The series started with Hardpoint on Tuscan, where it ended 250-148. Dylan "Envoy" Hannon was the star of the show, as he led the LA Thieves with 34 kills and 20 deaths.
It was more of the same from the LA-based team in the second map. Although it was still on Tuscan, the format was Search and Destroy.
LA Thieves jumped to an early lead, finishing the game with a 6-2 thrashing. Kenny "Kenny" Williams took over for LA this time, finishing the round with 12 kills.
With a 2-0 lead, the Thieves were close to completing a sweep but FaZe refused to be humiliated. A late push in Tuscan's Control saw Atlanta win the round 3-2 to stay in the contest.
However, there was only so much they could do in Berlin Hardpoint as LA ran rings around them. Although FaZe registered more kills this time (174), it was not enough to subdue LA's dominance.
The victory ensured LA progressed to the Winners' semifinals, where they will square off against Toronto Ultra. On GG bet, the LA Thieves are the favorites to win with odds of $1.75 while Toronto has moneyline odds of $2.03 with the top esport betting sites. Meanwhile, a loss could see them face Atlanta in the Losers' Round 3.
LA Thieves coach Jordan Kaplan took to social media to express his excitement about the victory. He stated that it was one of the best series performances from the team all year.
If the LA Thieves continue their run of form, they stand a great chance of winning the tournament. As things stand, they are two games away from reaching the grand finals.
Winning this event will see LA walk away with a larger piece of the $500,000 prize pool. They will also be awarded 65 CDL points, which will guarantee them a spot in the CDL Championship.
The tournament will commence on August 4 and will run through until August 7. Eight teams will compete for the $2.5 million prize pool, with FaZe comfortably sitting at the top of the regular season standings.