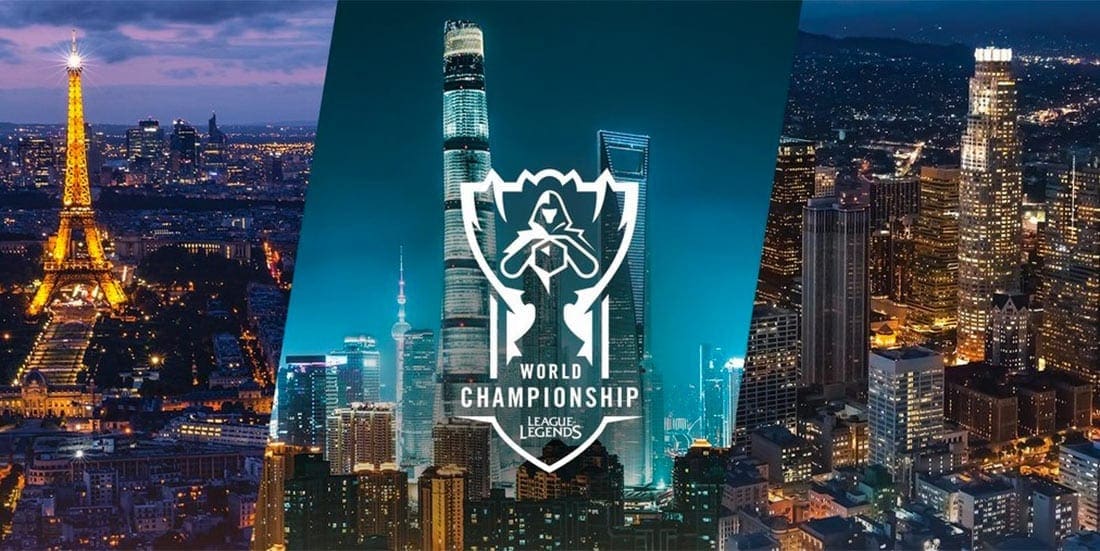 by in
On Thursday, October 3, the Group D teams DAMWON Gaming, Flamengo eSports and Royal Youth will begin their play-in journey at the 2019 League of Legends World Championship.
The second day of the play-in stage will feature a total of six fixtures, three of which we have already covered in our Group C betting preview.
Now it's time to look over the match odds and best bets for Group D.
Royal Youth vs DAMWON Gaming
Thursday, October 3 – 13:00 CEST
Royal Youth – +569 at BetOnline
Royal Youth have been extremely dominant in TCL, finishing the regular season with an impressive 16-2 record, to which they added a near-perfect run in the playoffs to secure a spot in the LoL Worlds play-ins.
While filled with confidence, the Turks will have to deliver something special to get anything from their opening fixture in Group D.
DAMWON Gaming – -2000 at BetOnline
DAMWON Gaming are heavy favourites to win here, and we can't argue with that.
The Korean giants are one of the top six teams in the world, which on its own tells us enough on how unbalanced this fixture will be.
Prediction: Map time under 28 min – -133.33 at BetOnline
Best-of-one (Bo1) series are usually filled with upsets wins, but only when the two teams hail from the same universe.
In this case, DAMWON are so far superior to their opponents that it is almost impossible to imagine them dropping the ball.
The LCK stars rank among the best teams in the Worlds, and we believe they will show that here with a swift win over Royal Youth.
BetOnline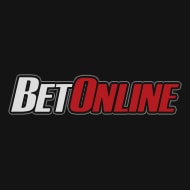 $5,000
50% matched deposit up to USD $5,000
read review
Bet Now
Bovada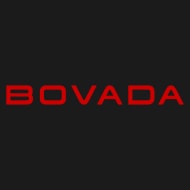 $250
Claim a 50% deposit bonus up to the value of USD $250
read review
Bet Now
DAMWON Gaming vs Flamengo eSports
Thursday, October 3 – 13:00 CEST
Flamengo eSports – +645 at BetOnline
Just like Royal Youth, Flamengo eSports cannot be too happy with the draw, seeing how they must tackle DAMWON in the first stage of the tournament.
Despite their impressive run in CBLOL, where Flamengo finished runners-up in split one and champions in split two, they will need a miracle to even compete with the Koreans.
DAMWON Gaming – -2000 at BetOnline
DAMWON are the undisputed favourites to win this fixture, and rightly so when you consider they are capable of winning the LoL Worlds title.
We don't expect DAMWON to hold back here, as they cannot afford to lose if they want to make sure of top spot in the group.
Prediction: Map time under 28 min – -129.87 at BetOnline
DAMWON should be victorious here and we would not dare to expect anything less than a win from them on Thursday.
Expect a swift win from the Koreans, who should not need long to dismantle Flamengo.
Royal Youth vs Flamengo eSports
Thursday, October 3 – 17:00 CEST
Royal Youth – -277.78 at BetOnline
Royal Youth come from the up-and-coming Turkish league and are strong favourites to finish Group D as the second seed, but they are severely overrated here.
While they might be the better of the two sides, Royal Youth are not nearly as good a team as the odds appear to suggest.
Flamengo eSports – +181 at BetOnline
Flamengo were denied their dream of competing at MSI 2019, so they will have a lot of motivation to prove themselves on the big stage on Berlin.
While defeating DAMWON is out of the question, a win here is possible and would almost guarantee them a spot in round two.
Prediction: Flamengo eSports to win – Best odds at BetOnline
This is a must-win match for both sides, meaning we will get to see both squads on top of their game as they shoot for a place in round two.
The odds suggest Royal Youth are heavy favourites to win, which is something we can't agree with.
The teams seem equally matched in terms of quality and the fact this fixture is a Bo1 only improves the underdog's chances.
If Flamengo can recreate their title-winning form from CBLOL, they should have a solid shot at defeating Royal Youth.
MORE LEAGUE OF LEGENDS BETTING