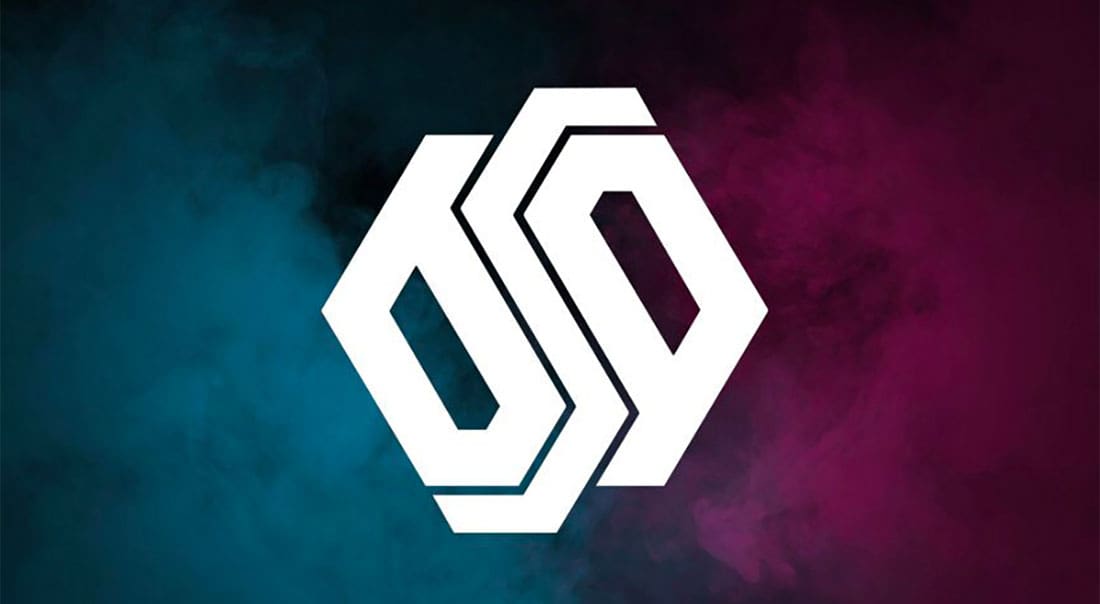 by in
Jakub "Cinkrof" Rokicki has revealed that he's been given permission by Team BDS to explore other opportunities for the upcoming year, even though he is still under contract with the European esports organization.
Cinkrof is a 25-year-old League of Legends player and has been active since 2016. The Polish jungler has been competing for various teams during the course of his professional career, including The Penguins Mafia, Movistar Riders, Karmine Corps, and a host of others.
Cinkrof's previous affiliations also included Euronics Gaming in 2020 and Illuminar Gaming in 2019, both of which were before his time spent with Karmine Corp. As a member of Karmine Corp in 2021, he won the spring regular season and playoffs of La Ligue Francaise de League of Legends, as well as the EU Masters 2021 spring, LFL summer regular season, and EU Masters 2021 summer competitions.
Team BDS are based in Geneva, Switzerland. The organization had previously competed in the Legends Football League (LFL) but made the decision to move up to the League of Legends European Championship (LEC) in June of 2021.
BDS's choice to give freedom to one of their key players to explore new possibilities before the 2023 season could be a sign that the team is attempting to restructure its lineup for the upcoming LEC season.
BDS have been on a rampant losing streak. This was the first year they competed in the LEC, having entered the franchised league by purchasing Schalke 04's spot for $31.54 million. But BDS struggle in their first season, finishing ninth in the spring split and 10th in the summer split.
Regardless, Cinkrof stood out from the rest of the team. He had the second-most first bloods in the jungle role during the spring split, while he had the third-most first bloods during the summer split. In addition to that, he had the third-highest rate of his team's kill percentage among junglers during the spring with a score of 22.4 percent.
Team BDS, established in 2018, currently have teams competing in Valorant, League of Legends, Rocket League, Rainbow Six Siege, Fortnite, Trackmania, and FIFA.