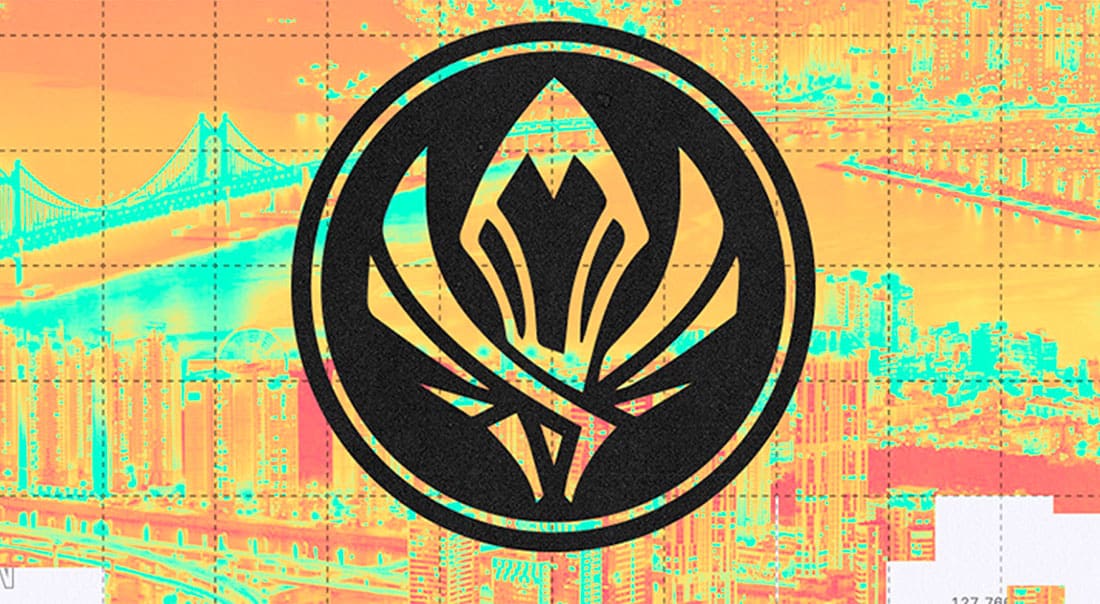 by in
The 2022 League of Legends Mid-Season Invitational begins in South Korea next week, and Riot Games has released the fixture list for the first six days of the tournament.
Teams from each of the individual Riot leagues will be duly represented, with spectators allowed to experience the event live.
LPL representatives Royal Never Give Up will participate remotely due to the COVID-19 travel restrictions in China.
The LCK's unbeaten kings, T1, kick off the competition on the opening day, while the world welcomes the VCS back to international play with Saigon Buffalo as its representative.
The Vietnamese reps boast one of the youngest teams in the tournament, with only one player over 19 years old in the starting lineup. Nonetheless, they are kicking off their campaign with perhaps the strongest team in the competition.
Spectators will also be able to see another classic EU versus NA battle when Evil Geniuses, the newest LCS champions, square off against the LEC's new-look G2 Esports. Both teams have the ideal mix of veteran leadership and feisty newbie skill, which could make for an exciting matchup.
The event will commence on May 10, 2022, in Busan, South Korea, as teams compete for the US$250,000 prize pool. The top two teams from each of the three groups will advance to the Rumble Stage.
In 2021, Royal Never Give Up were the champions of the Mid-Season Invitational in Reykjavik, Iceland, besting DAMWON Gaming 3-2 in the best-of-five final series. They went unbeaten in the group stage and lost only three games in seven outings during the Rumble stage.
---
MSI 2022 Week 1 schedule
Day 1 (Tuesday, May 10)
Saigon Buffalo vs T1
DetonatioN FocusMe vs Team Aze
ORDER vs G2 Esports
Evil Geniuses vs G2 Esports
Istanbul WildCats vs Royal Never Give Up
RED Canids vs PSG Talon
Day 2 (Wednesday, May 11)
Evil Geniuses vs G2 Esports
ORDER vs G2 Esports
DetonatioN FocusMe vs Saigon Buffalo
Team Aze vs T1
RED Canids vs Istanbul WildCats
PSG Talon vs Royal Never Give Up
Day 3 (Thursday, May 12)
ORDER vs Evil Geniuses
ORDER vs G2 Esports
Istanbul WildCats vs PSG Talon
RED Canids vs Royal Never Give Up
Team Aze vs Saigon Buffalo
DetonatioN FocusMe vs T1
Day 4 (Friday, May 13)
RED Canids vs PSG Talon
Istanbul WildCats vs Royal Never Give Up
RED Canids vs Royal Never Give Up
RED Canids vs Istanbul WildCats
PSG Talon vs Royal Never Give Up
Day 5 (Saturday, May 14)
Evil Geniuses vs G2 Esports
ORDER vs Evil Geniuses
ORDER vs G2 Esports
Evil Geniuses vs G2 Esports
ORDER vs Evil Geniuses
ORDER vs G2 Esports
Day 6 (Sunday, May 15)
Team Aze vs Saigon Buffalo
DetonatioN FocusMe vs T1
DetonatioN FocusMe vs Saigon Buffalo
Team Aze vs T1
DetonatioN FocusMe vs Team Aze
Saigon Buffalo vs T1