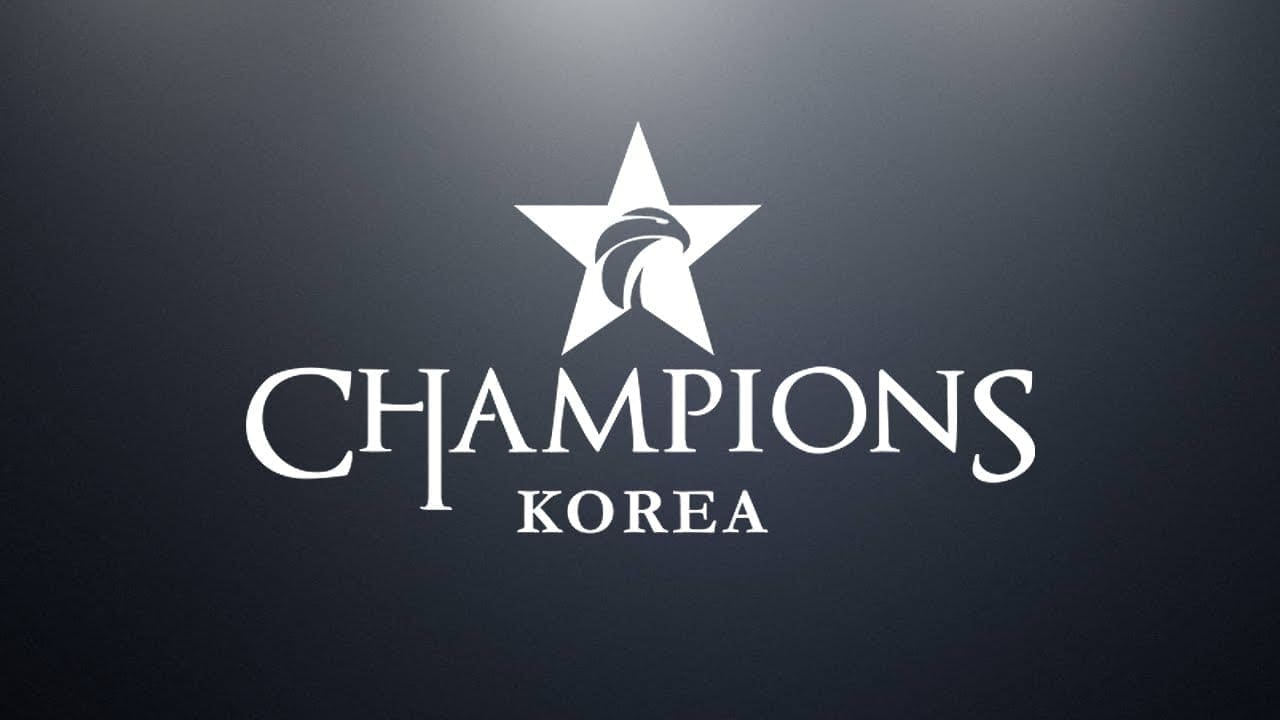 by in
June 13 brings more great LCK action with 3 games taking place, as always we have our expert Kosta ready to break down the day's action.

Betting Predictions for June 13
Kingzone DragonX vs. Gen.G
After a disappointing MSI where they were convincingly beaten by China's RNG in the finals, the champions of Korea return to the domestic league to face Gen.G. The world champs have had an even worse 2018, ending fifth in Spring and making a few interesting roster additions for the upcoming split.
RNG found out what no Korean team managed to discover: Kingzone are bad at playing from behind. They got repeatedly stomped after falling behind in the early game, which was surely pleasing to watch for their domestic competitors. Getting ahead in the first 15 minutes could be where Gen.G will be aiming, but that's where their problems lay all year. Gen.G, then KSV, were one of the worst early game teams in the entire league, and unless Ambition and Crown have changed their habits substantially, I don't see them getting a lead. Actually, if Gen.G play as spinelessly as they did by the end of Spring, I fully expect Kingzone to stomp them into the ground.
Betting prediction: Kingzone DragonX to win, paying -500 at BetOnline.
Afreeca Freecs vs. SK Telecom T1
The long-standing rivalry between Afreeca and SKT looked a bit different last split, as SKT played the role of the underdog while the Freecs fought for the title. With no changes to either team's squads, it'll be interesting to see if SKT can finally get a series win over a top team.
Afreeca looked extremely solid in Spring, being the clear second-best team after the untouchable Kingzone. Playing a wide variety of styles, from the classic splitpush strategies to the risky triple-threat compositions, definitely brings them an advantage in the draft, as all of their players can step up and carry. SKT's jungle tragedy still hasn't come to an end, as their choice is still between starting Blank and Blossom, who were both in terrible form for nearly the entire Spring. Unless Faker is back to his Unkillable Demon King form (which is quite possible, to be honest), Afreeca definitely have the upper hand in this interesting matchup.
Betting prediction: Afreeca Freecs to win, paying -138.89 at BetOnline.
KT Rolster vs. Jin Air Green Wings
Another split without a title for KT. The superteam in white faltered in the semifinals once again, after another good, but not top-tier regular season for such an expensive and talented team. They will be looking to start a new grueling battle for Worlds against Jin Air, who got a new support and brought in a former world class jungler to refresh their squad.
KT are slowly but surely resolving their synergy-related issues, but are starting to see some individual ones. PawN is definitely not fit enough to play, and the young Ucal has taken the starting mid laner role permanently. Deft has had a rough split, and it's less common to see KT smashing the early game now than it was last year. Jin Air, on the other hand, will probably try to putt all their eggs into the Teddy basket and hope the prodigy ADC carries them to victory again. Even weakened as they might be, KT are still good enough to take down Jin Air.
Betting prediction:KT Rolster to win, paying -357.14 at BetOnline.
Highest-rated LCK betting options

Best esports betting sites for your country
To keep up with the latest esports news and tips be sure to like the eSportbet facebook page and join our Discord server.