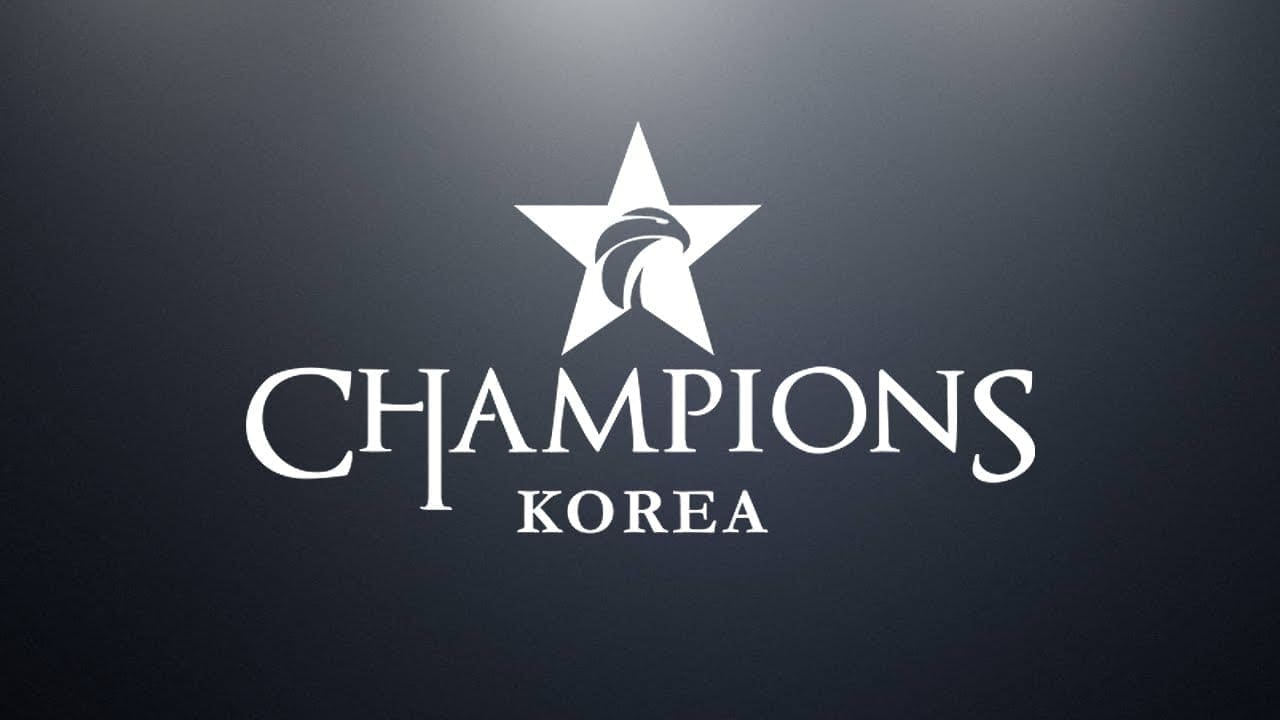 by in
June 15 brings more great LCK action with 2 games taking place, as always we have our expert Kosta ready to break down the day's action.

Betting Predictions for June 15
Jin Air Green Wings vs. Kingzone DragonX
Kingzone's first games of the split showed that they're more than willing to embrace the insanity of the new meta and play stuff like bot lane Mordekaiser. What leaves a bad taste in the mouths of their fans is the lightning-fast defeat to Gen.G, which nobody saw coming after Kingzone took a 1-0 lead. Can Jin Air make another upset against the champions?
It's tough to say if Kingzone will be up to more unconventional shenanigans after Gen.G dismantled them twice with fairly standard comps. Their starting jungler Peanut is also apparently out for the week after playing in the Asian Games qualifiers, so Cuzz is taking his spot for now. It will be on PraY and Bdd to carry them, and while Jin Air are a good team, they're not individually up to par with Kingzone. Unless Teddy makes some miracle plays for the Green Wings, Kingzone DragonX should be looking to grab their first series win here.
Chance of winning: JAG 20%, KZ 80%
Betting prediction: Kingzone DragonX to win Map 1, paying -454.55 at BetOnline.
Gen.G vs. SK Telecom T1
It looks like the name change did very good for Gen.G, as they surprisingly performed extremely well in their first match against Kingzone. SKT, on the other side, are not looking too healthy, having lost to Afreeca Freecs in their opening fixture, and will be looking to bounce back against one of their main rivals over the past years.
Gen.G decided to play with their substitute mid laner Fly against KZ, and it paid off as the returnee from NA brought them the playmaking potential they lacked in Spring. Their sub jungler Haru also had a great time in the new meta, making a substantial difference in the early game. That's where SKT's main issue lies – Blank is not a proactive early game jungler, and in a meta where early game means almost everything, he's going to have a hard time. They still have Faker who can certainly be their hard-carry if played around, so ruling them out completely would be too harsh, but I think Gen.G can and will beat them this time.
Chance of winning: GEN 70%, SKT 30%
Betting prediction: Gen.G to win, paying +100 at BetOnline.
Highest-rated LCK betting options

Best esports betting sites for your country
To keep up with the latest esports news and tips be sure to like the eSportbet facebook page and join our Discord server.