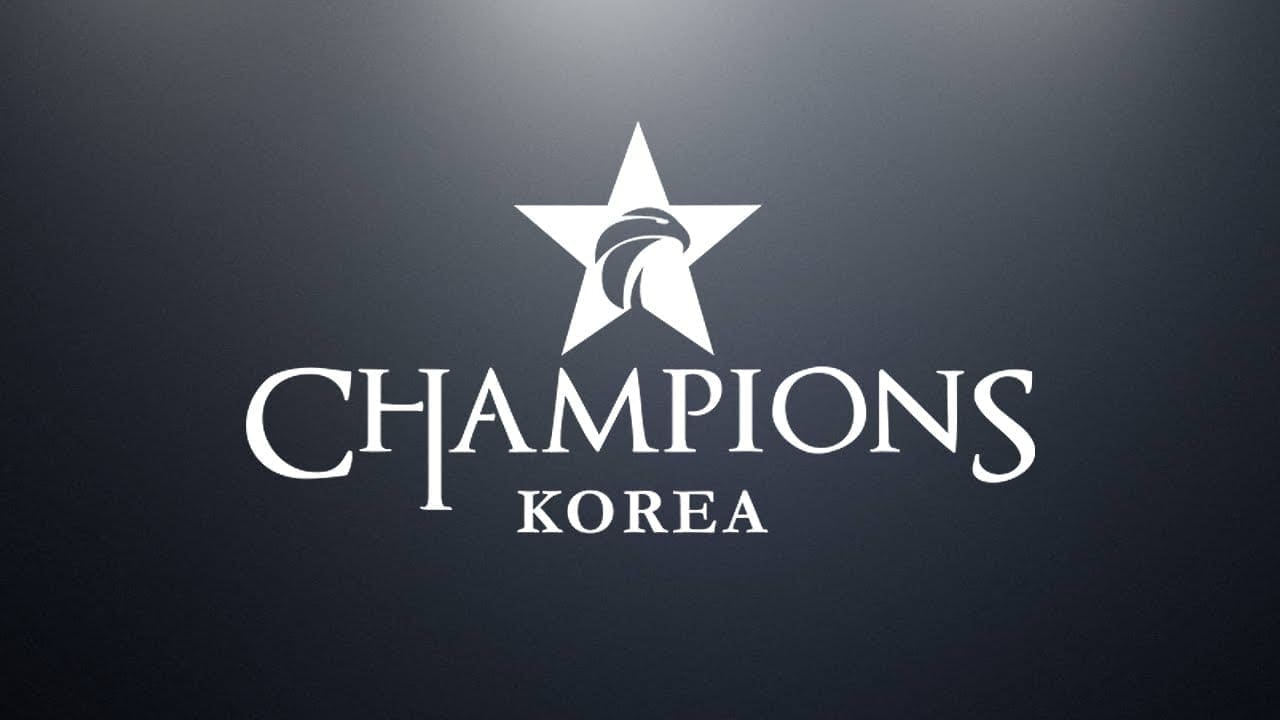 by in
June 17 brings more great LCK action with 2 games taking place, as always we have our expert Kosta ready to break down the day's action.

Betting Predictions for June 17
MVP vs. Gen.G
Both teams have impressed on their debuts this split, and this match has the potential to be the sleeper funfest of this week. It's a clash of two styles and two teams who have found their own ways to work in the new meta, and it will be a blast to see which strategy works better.
MVP have seemingly decided to dive heads-in into the craziness, steamrolling bbq with the infamous Yi/Taric duo, and then doing the same with a mid lane Irelia. Gen.G, on the other hand are sticking to the classic compositions, paired with improved early game activity. They also have a very smart coaching staff that should help them escape MVP's drafting mind games. Individually, with Crown out and Fly in for the time being, Gen.G is unquestionably better than MVP, and the team that took down Kingzone could extend their good start with a win in this match as well.
Chance of winning: MVP 25%, GEN 75%
Betting prediction: Gen.G to win, paying -333.33 at BetOnline.
Jin Air Green Wings vs. Hanwha Life Esports
The first week of LCK ends with a match of two mid-tier teams from last split, always above the bottom feeders but never quite there with the top contenders. Jin Air and Hanwha Life both suffered defeats in their first matches, and a win here should be a must for them if they don't want to fall behind in the playoff race at the very beginning.
Hanwha's top laner Lindarang is probably the most improved LCK player since the season started, and he's one of the rare players showing that it is still possible to carry the game from top lane. A good plan and a good performance from him and Lava could give them an edge in this extremely close matchup, but Jin Air certainly have their chances if Grace and Teddy show up big. (HLE 55%, JAG 45%)
Chance of winning: HLE 55%, JAG 45%
Betting prediction: Jin Air Green Wings to win, paying +110 at BetOnline.
Highest-rated LCK betting options

Best esports betting sites for your country
To keep up with the latest esports news and tips be sure to like the eSportbet facebook page and join our Discord server.