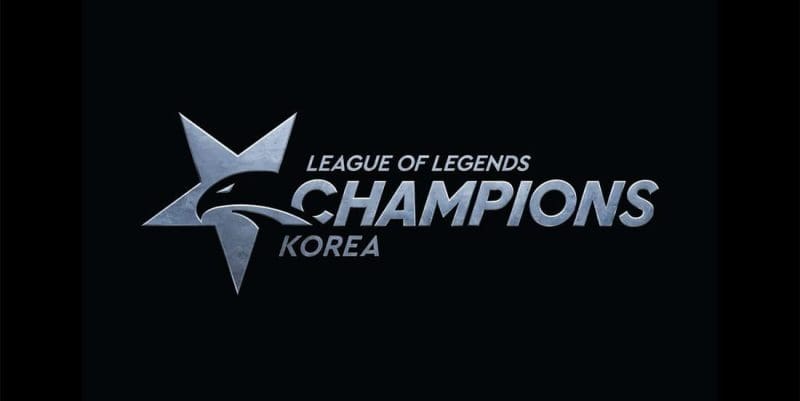 by in
The fourth week of the League of Legends Champions Korea (LCK) Spring split rolls on into the weekend with another set of games set to take place this Saturday. Below are ESB's best bets for Saturday, when Nongshim RedForce take on Kwangdong Freecs and KT Rolster go up against Gen.G. Odds displayed are courtesy of the best online betting sites in United States.
---
NONGSHIM REDFORCE vs KWANGDONG FREECS LoL BETTING & MATCH DETAILS

Best Odds:
RedForce +110 at BetOnline | Freecs -151.52 at BetOnline
When:
February 11, 2023 | 17:00 KST
Watch Live:
Lolesports, Twitch
The first series of the day will see the last-placed team Nonghsim RedForce take on the second to last-placed team Kwangdong Freecs, with both teams desperate for a win as they have a combined record of two wins and 12 losses.
Even though Nongshim RedForce currently sit on the bottom of the table in the LCK, it is not all doom and gloom for them. They are one of four teams that have been able to take a map off of first-placed T1, when they lost to them 1-2 back in week three. NS RedForce is on a three-game losing streak since their only win against DRX in week two. This relatively new and young roster is still trying to work things out, so it may take them a few more series to find some form. However, this series against the Freecs could be a good stepping stone for them as they will be taking a fellow struggling roster.
Kwangdong Freecs have shown glimpses of their best over their last three series by taking a map off of Dplus KIA and SANDBOX Gaming, while they recorded their first victory over KT Rolster 2-0. The Freecs went through a rough patch to start their split, winning only one map through their first four series' before winning their first series, which ultimately took them off the bottom of the table. Now that the Freecs look to be finding their best form, they are well positioned to record their second win of the split when they take on NS RedForce on Saturday.
With both teams only winning one series throughout the split, it is hard to tip either one of them to win. Therefore, we will be taking the overs in the total maps market with BetOnline.
---
KT ROLSTER vs GEN.G LOL BETTING & MATCH DETAILS

Best Odds:
KT +300 at BetOnline | Gen.G -454.55 at BetOnline
When:
February 11, 2023 | 19:30 KST
Watch Live:
Lolesports, Twitch
The second match of the day will feature the fifth-placed KT Rolster taking on the most in-form team in the LCK, Gen.G, who currently sit in second-place with only one defeat to their name.
KT Rolster's start to the LCK Spring split was a classic case of a team that lacked consistency, with their first series against T1 going all the way to three maps, followed by a tight victory over bottom-placed Nongshim RedForce. KT then went onto lose to SANDBOX Gaming in a tight contest which was expected with both sitting just outside the top four, however, their next three series showed exactly how their inconsistency has hurt them. They were convincingly beaten by, then bottom-placed, Kwangdong Freecs 0-2 before going on to beat BRION 2-0 and then surprising Dplus KIA and beating them 2-1 in fine style. It is hard to get a gauge on what KT Rolster will turn up series after series, so hopefully their last win over Dplus KIA gives them the confidence to show up and play a great series against Gen.G.
As for their opponents, Gen.G, they haven't lost a series since losing to T1 on the opening day of the LCK Spring split. After losing 0-2 to T1 on in week one, Gen.G have been going about their business and steam rolling teams on their way to the second best record and second-place on the LCK table. Gen.G have only lost two maps across their last six matches, which is actually less than T1 since their meeting in week one. There is no doubt that Gen.G and T1 are the best and most consistent teams in the LCK, so it is expected that they will win 95% of their games, with the odd blemish along the way. For Gen.G to be beaten, a team has to play at their absolute highest level and play two mistake-free maps to even get close to a series win against this Korean juggernaut.
This series could be an absolute belter, if KT Rolster turn up and play like they did against Dplus KIA, but if KT Rolster don't turn up and Gen.G are ready to put them to the sword, we could see an easy 2-0 to the overwhelming favourites. We will be backing in Gen.G's consistency and taking them at the match line of -1.5 maps.