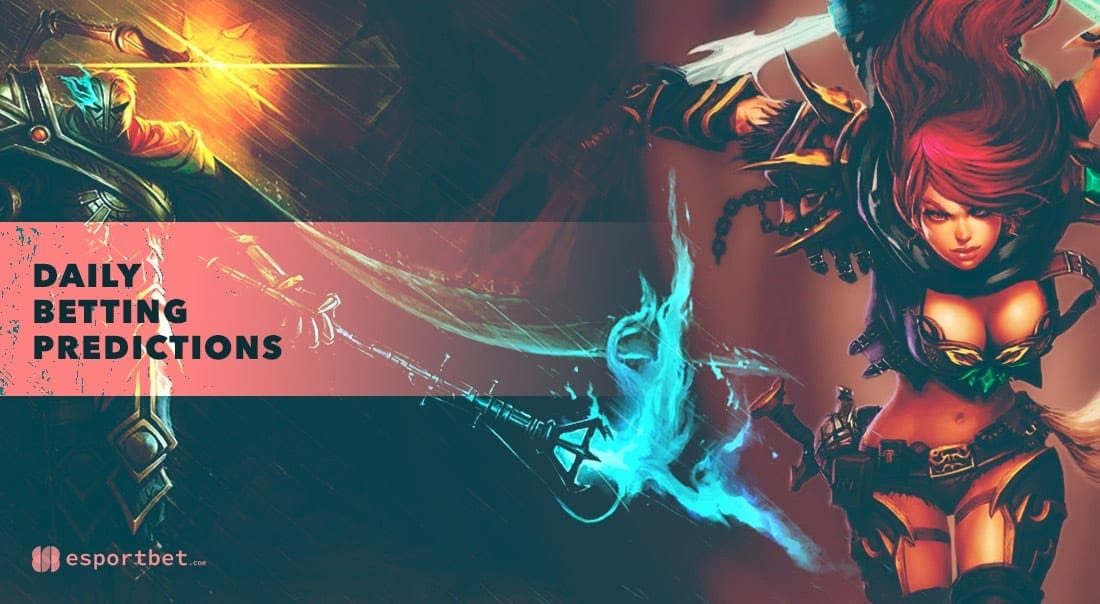 by in
The second week of 2021 League of Legends European Championship (LEC) Spring kicks off on Saturday, January 23, with a clash between Schalke 04 and Excel Esports, followed by four more games featuring Europe's elite LoL teams. Here are our free LoL esports betting predictions and two best bets.
FC SCHALKE 04 ESPORTS vs EXCEL ESPORTS LoL BETTING & MATCH DETAILS

Event:
LOL LEC
LOL odds:
S04 -333.33 at BetOnline | XL +119 at BetOnline
When:
January 23, 2021 at 17:00 CET
Watch Live:
Twitch, Lolesports
FC Schalke 04 Esports enter the 2021 LEC season as one of the most exciting teams to follow, not necessarily because they field world-class players, but rather because everyone is wondering what this squad is capable of when they don't start the season with a 1-10 record. We have seen some glimpses of what S04 can do towards the end of the 2020 LEC Summer, but it remains to be seen whether they can carry over momentum into the next season.
S04 are a good team with strong players and solid coaching staff. On that note, it's Excel Esports who boast one of the best coaches in the league in Joey "YoungBuck" Steltenpool, who has done a tremendous job in helping this team develop.
While we believe in Excel's project, we don't expect great things from them so early on. Siding with the proven quality of Schalke 04 is a safer bet for this match and the best esports bet sites agree, pricing them at $1.64 to win.
FC Schalke 04 Esports to win
TEAM VITALITY vs MISFITS GAMING LoL BETTING & MATCH DETAILS

Event:
LOL LEC
LOL odds:
Vitality -138.89 at BetOnline | MSF +106 at BetOnline
When:
January 23, 2021 at 18:00 CET
Watch Live:
Twitch, Lolesports
Much of Misfits Gaming's success this season will come down to the performances of their ADC Kasper "Kobbe" Kobberup and jungler Iván "Razork" Martín Díaz, but it's hard to be overly excited about them considering their lacklustre showings in 2020. There is potential, but as it stands now, that's all Misfits can offer.
Team Vitality ended the LEC 2020 Summer in ninth place with a 7-11 record, which does not look too promising, however, they have played much better than what their final placement would suggest. It's worth noting that after mid laner Aljoša "Milica" Kovandžić resolved his visa issues and joined the team, Vitality started playing much better, so it's fair to expect stronger and more consistent showings from the French side this split.
There are questions on both sides, but it's Vitality who are a far more reliable team. Outside of the questionable quality of rookie players and the form of Misfit's veterans, there are also rumours their top laner Tobiasz "Agresivoo" Ciba could miss this match, so we have to take a safer route and bet on Vitality.