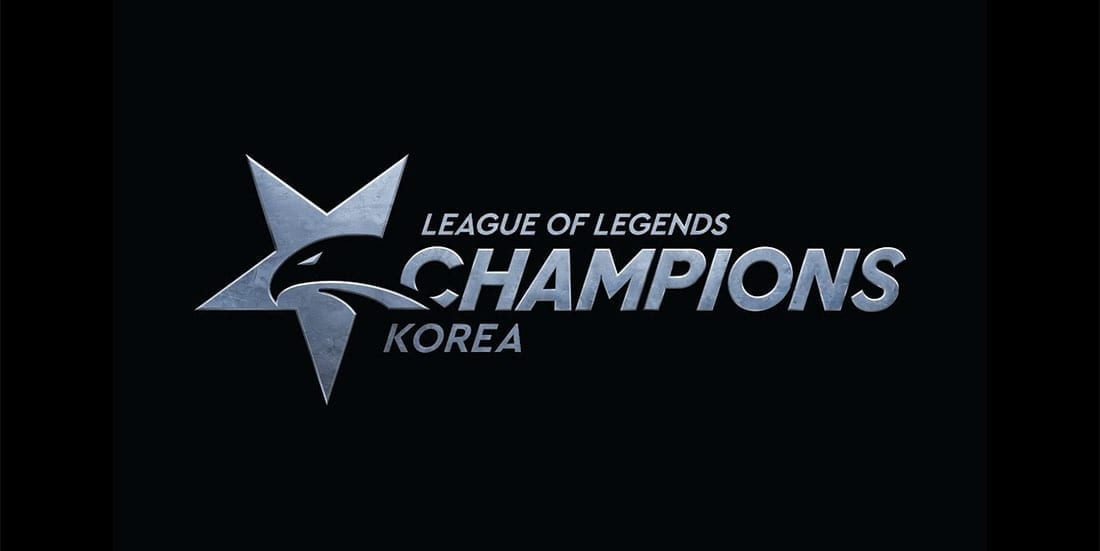 by in
T1 and Gen.G will play their second fixtures of the 2021 LoL Champions Korea (LCK) season on Friday, when they clash with Fredit BRION and DWG KIA. Here are our free esports betting predictions and best bets for the upcoming LCK 2021 Spring bouts being played on January 15, 2021
FREDIT BRION vs GEN.G LoL BETTING & MATCH DETAILS

Event:
LoL Champions Korea
LoL odds:
BRION +534 at BetOnline | Gen.G -1000 at BetOnline
When:
January 15, 2021 at 17:00 KST
Watch Live:
Lolesports, Twitch
Gen.G started the season with a convincing 2-0 sweep of KT Rolster, which is fairly impressive, considering KT Rolster are quite a strong team and definitely stronger than Gen.G's next opponents.
This will mark Fredit BRION's (formerly hyFresh Blade) first match of the split and their first appearance of the season since the KeSPA Cup 2020, where they finished in last place with only one win.
The opening games of the season are often very unpredictable, but that's not a word we would associate with the disciplined Gen.G. Anything less than a 2-0 sweep will huge disappointment for Gen.G who should not be losing games like that. Find the best odds at the top esport betting sites.
DWG KIA vs T1 LoL BETTING & MATCH DETAILS

Event:
LoL Champions Korea
LoL odds:
DWG -434.78 at BetOnline | T1 +284 at BetOnline
When:
January 15, 2021 at 20:00 KST
Watch Live:
Lolesports, Twitch
DWG KIA (formerly DAMWON Gaming) enter the 2021 LCK Spring as the main favourites to hoist the trophy, and based on their commanding run at the LoL World Championship and later at KeSPA Cup 2020, it's hard to argue with that.
The question here is not so much whether DWG KIA can win, but rather how much damage can T1 do and based on their performance against Hanwha Life Esports (1-2), they don't seem ready to cause any major upsets.
Nevertheless, T1 consistently do well against DWG and since they have also signed DWG's former coach Yang "Daeny" Dae-in for this season, we are fairly confident in T1's ability to make the reigning LoL world champions sweat.