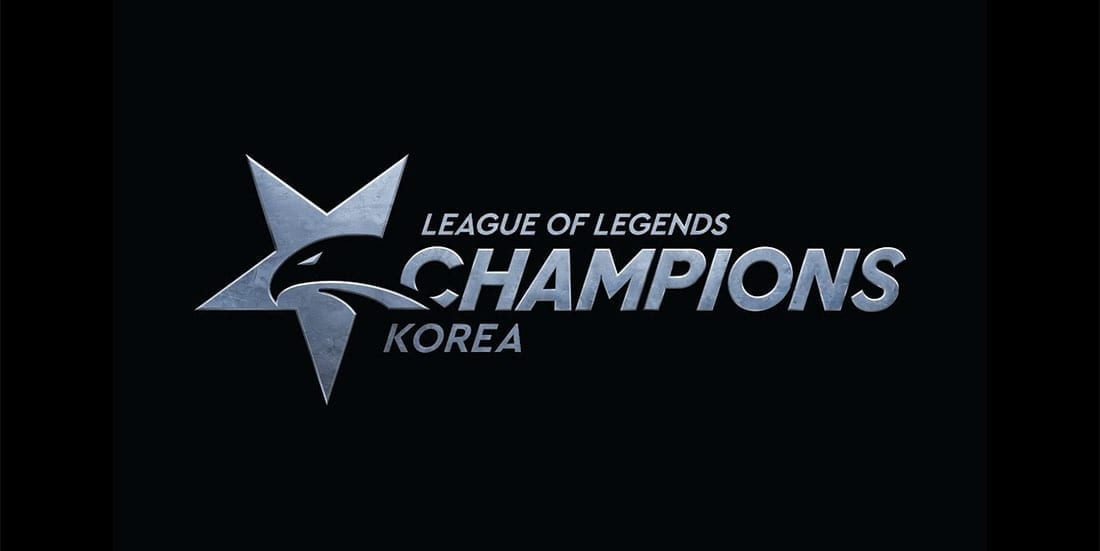 by in
The second week of 2021 League of Legends Champions Korea (LCK ) Spring continues on Thursday with another set of games, when T1 takes on Gen.G, followed by a David and Goliath fixture between Fredit BRION and DWG KIA. Here are our free esports betting predictions and tips with best odds courtesy of the top-rated bookmakers.
T1 vs GEN.G LoL BETTING & MATCH DETAILS

Event:
LOL LCK
LOL odds:
T1 -135.14 at BetOnline | Gen.G +113 at BetOnline
When:
January 21, 2021 at 17:00 KST
Watch Live:
Twitch, Lolesports
Gen.G started their LCK 2021 Spring campaign with two clean sweeps against KT Rolster and Fredit BRION. Opponent T1 won their first game of the season against Hanwha Life Esports (2-1), but were not as successful on Friday, when they lost (1-2) against the reigning world champions DWG KIA.
Given the quality of teams these sides had to face, we have to value T1's record higher, however, that does not necessarily mean they will have an easy time on Thursday. This is an LCK classic between two of the strongest teams in the history of the league, which usually means we are in for a very close affair with no clear winner.
T1 came off as slight favourites, largely because they were arguably the better team in their series with DWG KIA. Regardless, we don't see how they can sweep Gen.G, who should claim at least one map.
FREDIT BRION vs DWG KIA LoL BETTING & MATCH DETAILS

Event:
LOL LCK
LOL odds:
BRION +925 at BetOnline | DWG -1666.67 at BetOnline
When:
January 21, 2021 at 20:00 KST
Watch Live:
Twitch, Lolesports
Here at Esportsbet.com we like our underdogs, but looking at this match it's hard to make a point for Fredit BRION. This game is essentially the biggest mismatch LCK has to offer and while anything can happen early in the season, expecting BRION to win is a bit too optimistic.
There are some positives to take from BRION's last match against Gen.G, where they – unlike most other teams – showed they're prepared to utilise counter-picks to gain an advantage in lane. That likely won't be enough to defeat DWG KIA, but it's still a very promising sign.
DWG KIA are far too strong for us to consider betting against them. We expect a blowout win for the reigning world champions, who should close out the game in under 30 minutes, which is paying -116.28 with the top betting sites.
More esports predictions