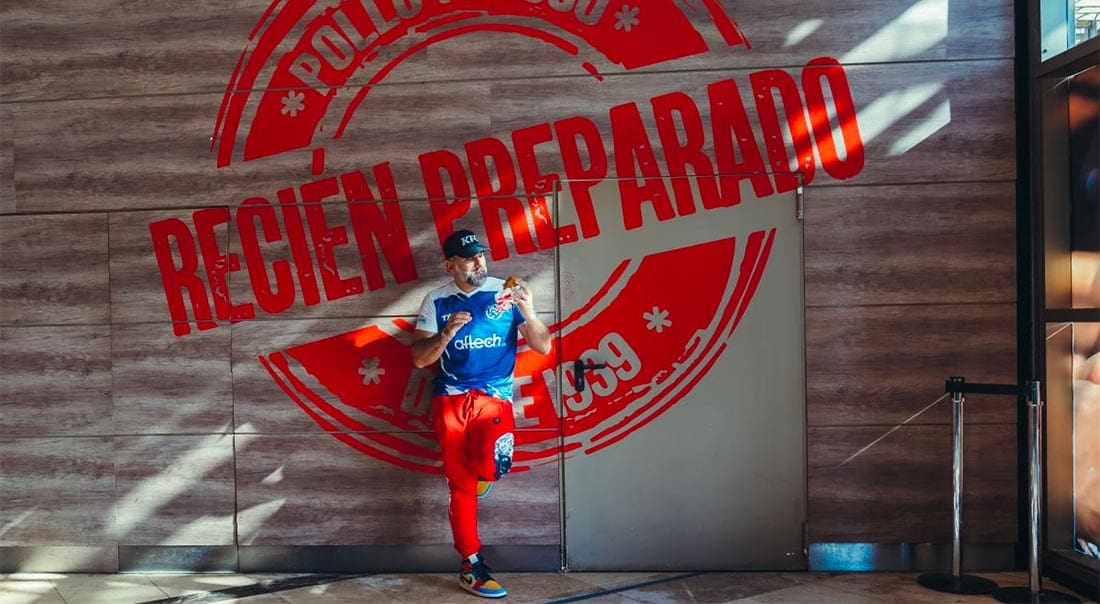 by in
The Argentinian esports organization Leviatán have revealed that they will be collaborating with the KFC fast-food brand.
The agreement applies across all of Leviatán's esports rosters. This includes the VALORANT division, which is now competing at the VALORANT Champions 2022 Istanbul tournament.
"We are very proud to add a leading global brand such as KFC to our family since together we will be promoting the development of the sector in the region through unparalleled [experiences] for our fans," Leviatán's CEO and Founder, Fernando Diez, commented.
Since its establishment in 2020, Leviatán have had phenomenal expansion to become one of the most influential esports organizations in Argentina. They have recently come to the attention of people all over the world as a result of their performances at VALORANT Champions Istanbul. Leviatan were the first team to qualify for the competition's playoffs, and they recently defeated Team Liquid and Paper Rex.
"We are very motivated to be part of a sector as exciting as esports by the hand of a club that has grown so much in the region. We are very expectant for the new experiences that we can live together with Leviathan," KFC Marketing Manager Fernanda Pieruzzini highlighted.
On the other hand, KFC has been an active participant in the international esports scene by sponsoring various esports initiatives across a wide range of geographical areas since 2018. The most recent of those were in January 2022, when the brand finalized a partnership with Talon Esports' Arena of Valor squad in Thailand and became a partner of the Indian team OR Esports.
KFC made its debut in the South American esports scene two years prior to the partnership with Leviatán when it sponsored the final phases of the 2020 Brazilian Rainbow Six Siege Championship.
As a sponsor of Leviatán, the fried-chicken company joins the ranks of companies such as Razer, home appliance retailer BGH, vacuum robot producer iRobot, technology retailer Aftech, and entertainment outlet Cultura Geek.