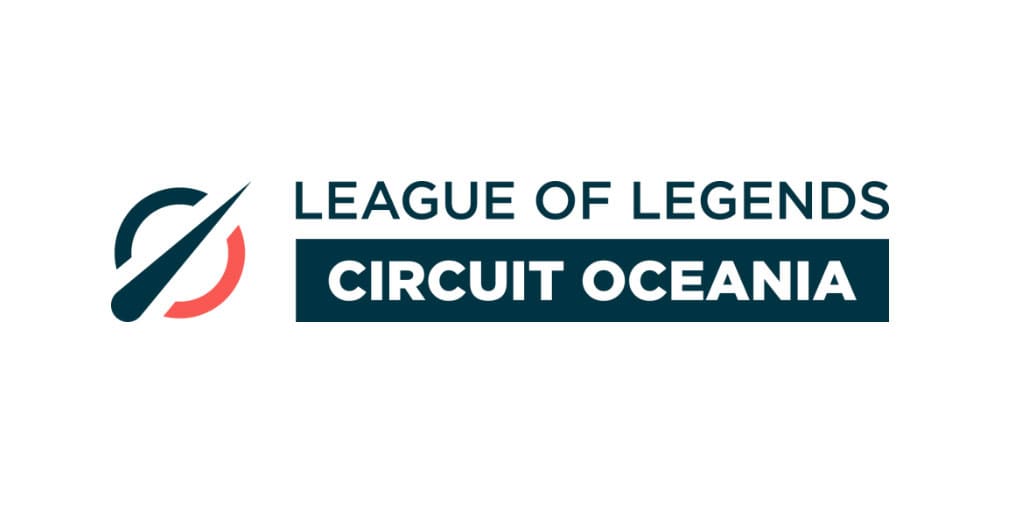 by in
ESB's free League of Legends betting picks for Tuesday, January 25, focus on two LoL Circuit Oceania (LCO) 2022 Split 1 bouts. Here are our selections for Gravitas vs ORDER and Kanga Esports vs Dire Wolves, with top odds courtesy of BetOnline.
---
GRAVITAS vs ORDER LoL BETTING & MATCH DETAILS

LoL Betting Odds:
Gravitas +400 at BetOnline | ORDER -714.29 at BetOnline
When:
January 25, 2022 at 18:00 AEDT
Watch Live:
Lolesports, Twitch

ORDER enter the 2022 season with jungler Shane "Kevy" Allen and ADC Nathan "Puma" Puma as the only remaining players from last year's roster. And while keeping them was an excellent choice, it's the arrival of the two-time LCO champion Brandon "BioPanther" Alexander that puts ORDER on the map as one of the teams to watch out for.
On the other side, Gravitas have failed to make any notable roster moves despite their less than convincing performances last term. Although judging a team before we see them in action is not fair, it's hard to feel optimistic about the team's chances to compete for the top spots this split.
LCO betting markets are very limited so early into the season, but Gravitas to secure the first blood of the game at +122 caught our attention. As heavy outsiders, Gravitas' only chance to cause an upset is to draft an early-game composition, preferably gank-heavy junglers such as Xin Zhao or Lee Sin, which should help them get their names on the board first.
Note that this bet relies on how the drafts go, so it might be wise to wait until the draft phase.
---
KANGA ESPORTS vs DIRE WOLVES LoL BETTING & MATCH DETAILS

LoL Betting Odds:
Kanga -163.93 at BetOnline | DW +120 at BetOnline
When:
January 25, 2022 at 20:00 AEDT
Watch Live:
Lolesports, Twitch
Kanga Esports (formerly Legacy Esports) built a new roster by picking up a few experienced players and rookie ADC Samil "leemas" Kip, who has never appeared in a professional LoL game before.
Like Kanga, Dire Wolves restructured their LoL esports roster earlier this month, signing seven new members including two rookies in top laner Cameron "Zorenous" Abbott and ADC Drekani "Bulldog" Akuhata. We don't know much about them, but Zorenous was one of the best top laners in the academy league last season, so he should be at least decent at this level of play.
There isn't much to separate these two teams talent-wise, and it seems like the odds only favour Kanga because Dire Wolves field two players we know very little about. You can get as much as +120 on Dire Wolves to win at some esports betting sites, which is way too generous for the LCO 2021 Split 2 bronze medalists.