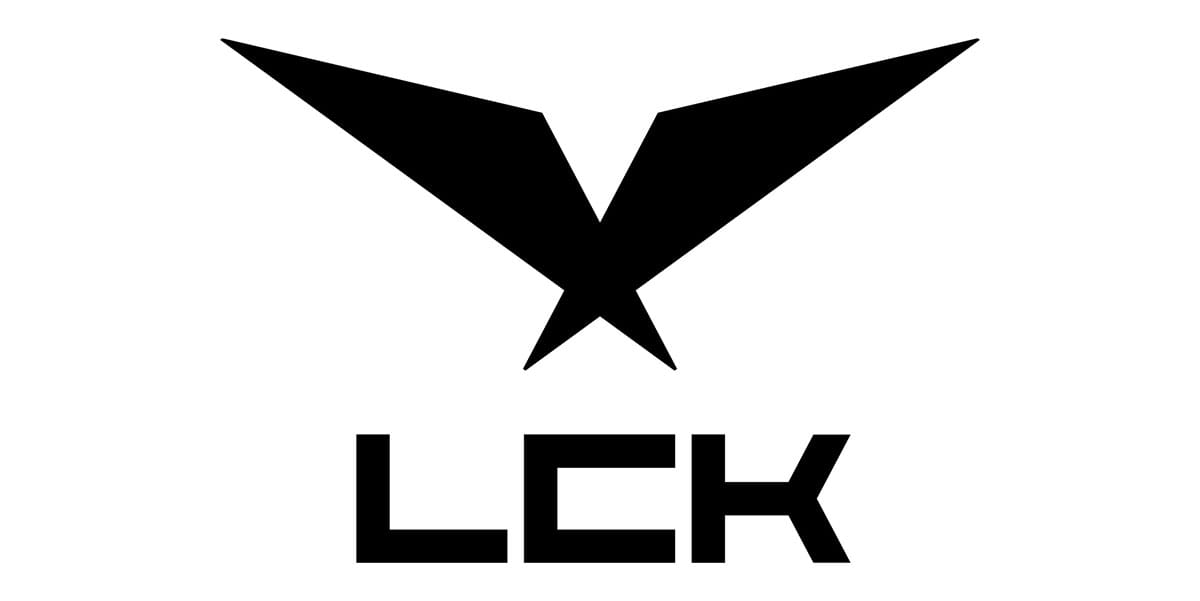 by in
ESB's League of Legends betting predictions for Wednesday focus on two LoL Champions Korea (LCK) bouts featuring DWG KIA, KT Rolster, Fredit BRION and Liiv SANDBOX. Here are our free betting tips for those games, with top odds courtesy of BetOnline.
---
DWG KIA vs KT ROLSTER LoL BETTING & MATCH DETAILS

LoL Betting Odds:
DWG -909.09 at BetOnline | KT +608 at BetOnline
When:
February 17, 2021 at 17:00 KST
Watch Live:
Lolesports, Twitch

DWG KIA have had few shaky games early in the split, but they're still statistically the most dominant team in the world. With the way they've been playing of late, the only way we can imagine DWG KIA will start dropping games is if they start fielding substitute players – which hasn't happened in years.
KT Rolster enter this match with a 4-4 record, which is a fair reflection of how they've been doing this split. Although it could be argued they lost some games which they should have won, it's very difficult to take their side for this match.
We don't see DWG KIA losing this one. Until we start noticing any flaws in their game, we will take the reigning LoL world champions any way we can.
---
FREDIT BRION vs LIIV SANDBOX LoL BETTING & MATCH DETAILS

LoL Betting Odds:
BRO +171 at BetOnline | SANDBOX -208.33 at BetOnline
When:
February 17, 2021 at 20:00 KST
Watch Live:
Lolesports, Twitch
Liiv SANDBOX enter this match with a disappointing 2-6 record, but there is more to this team than what their 25% win rate would suggest. SANDBOX field a very talented roster that should earn them at least a mid-table finish, so it would be harsh to say they're the worst team in the LCK; they just have the worst record at the moment.
Fredit BRION are the type of team that won't achieve much on their own, but they're extremely effective when it comes to taking advantage of opponents' mistakes. They are fundamentally sound and seem to have a very intelligent way of approaching their games, but they still lack the individual quality to take it one step further.
When you bet on Fredit, you're essentially betting on the other team screwing up. Looking at their next opponents, there is definitely a world where SANDBOX slip at least once. It's reasonable to expect SANDBOX will win, but it won't be a clean sweep.
---
MORE ESPORTS BETTING PREDICTIONS