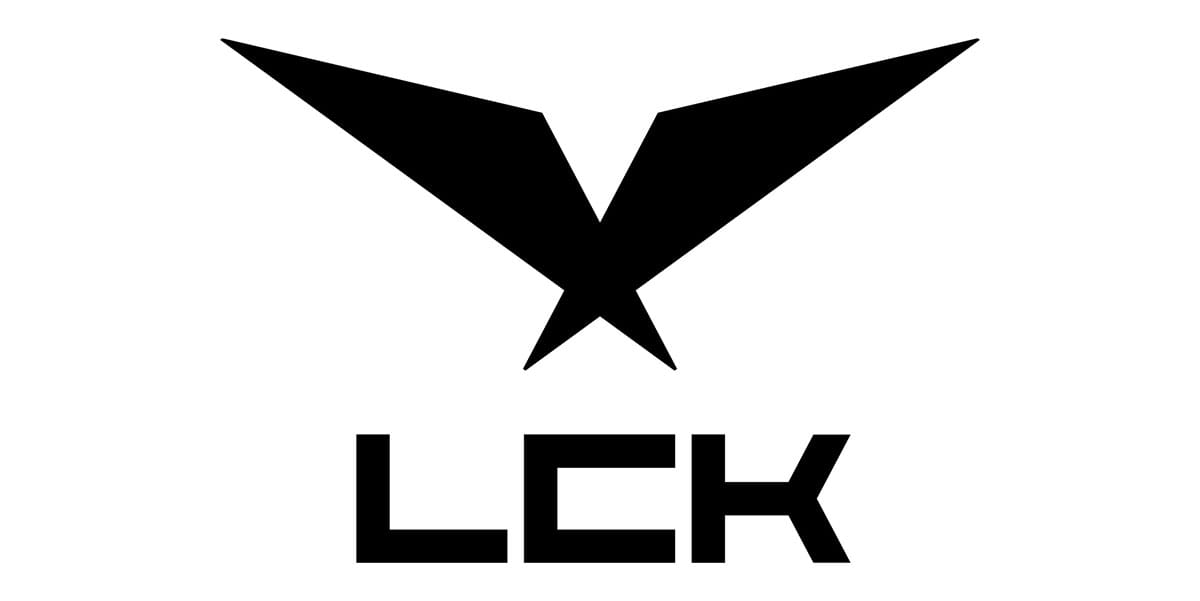 by in
There are two games on the schedule this Friday in Week 9 of LCK 2022 Spring. Check out our best bets for T1 vs Liiv SANDBOX and KT Rolster vs Gen.G, with odds from the top-ranked LoL betting sites.
---
T1 vs LIIV SANDBOX LoL BETTING & MATCH DETAILS

Best Odds:
T1 -1250 at BetOnline | SANDBOX +600 at BetOnline
When:
March 18, 2022 | 17:00 KST
Watch Live:
Lolesports, Twitch

The third day of week nine of the LCK Spring 2022 split starts off with the undefeated T1, sitting at 16-0 firmly atop the standings, taking on equal eighth placed Liiv SANDBOX with a record of 4-12. In the last meeting between these two teams in week two of this split T1 obviously won, due to their undefeated record. T1 took the BO3 in emphatic fashion winning 2-0 and winning the series in less than an hour of game time.
The undefeated T1 have been nothing short of dominant this split. They have steamrolled through every opponent so far and have only dropped six maps out of the 36 maps they have played so far. There is no doubt that T1 are back! They are once again, giving the top 20 teams all around the world nightmares thinking about how they will stop this juggernaut when it comes to Worlds in October. T1 have won four of their last five matches 2-0, dropping one map to Kwangdong Freecs, but dismantling Gen.G and DRX in two of those 2-0 series.
Quite the opposite for Liiv SANDBOX, they have been able to take one map from their last five BO3 series. They are well and truly out of contention for playoffs. Going off of their recent results, there is no case to be made here as to why they could even take a map, let alone take this series off of T1.
T1 represent no value at all at -1250. We believe that this series will be a 2-0 victory to T1, so we suggest taking T1 at the match line of -1.5 at -227.27 with BetOnline.
---
KT ROLSTER vs GEN.G LoL BETTING & MATCH DETAILS

Best Odds:
KTR +200 at BetOnline | Gen.G -277.78 at BetOnline
When:
March 18, 2022 | 20:00 KST
Watch Live:
Lolesports, Twitch

The second series of the day is the match-up between equal sixth placed KT Rolster and second placed Gen.G. These two teams are in much different situations, with KT Rolster having to win every match they have left to make the playoffs without a tie-breaker. Whereas for Gen.G they sit comfortably three games clear of third place and four games clear of fourth place, all but cementing second place for the split. Last time these two teams played KT Rolster came out on top with a 2-0 victory, with both games going beyond 35 minutes.
KT Rolster are sitting in equal sixth with Kwangdong Freecs at 6-10. At the time of writing, both teams have two games each to play and Kwangdong Freecs have the easier fixtures playing two of the three bottom teams. Whereas, KT Rolster play second bottom team Nongshim RedForce and of course this series against Gen.G. So to say that this series against Gen.G is a must-win or a do-or-die type of game is no understatement. They have to win both series to have any chance in making playoffs.
Gen.G on the other hand, have nothing to lose or to gain from this series. They have secured second spot and cannot take top spot off of T1. Expect something different from Gen.G in this series. They may bring in a substitute player to play with the team, just in case they are needed in playoffs.
Given that KT Rolster have everything to play for and Gen.G have very little, this match-up could be vastly different to what the bookies are making it out to be. KT Rolster won the last meeting 2-0 and need to win again to keep their season alive. There is no reason that taking KT Rolster in the win market at $3 with BetOnline could be considered a bad bet, hence this is the bet we suggest.