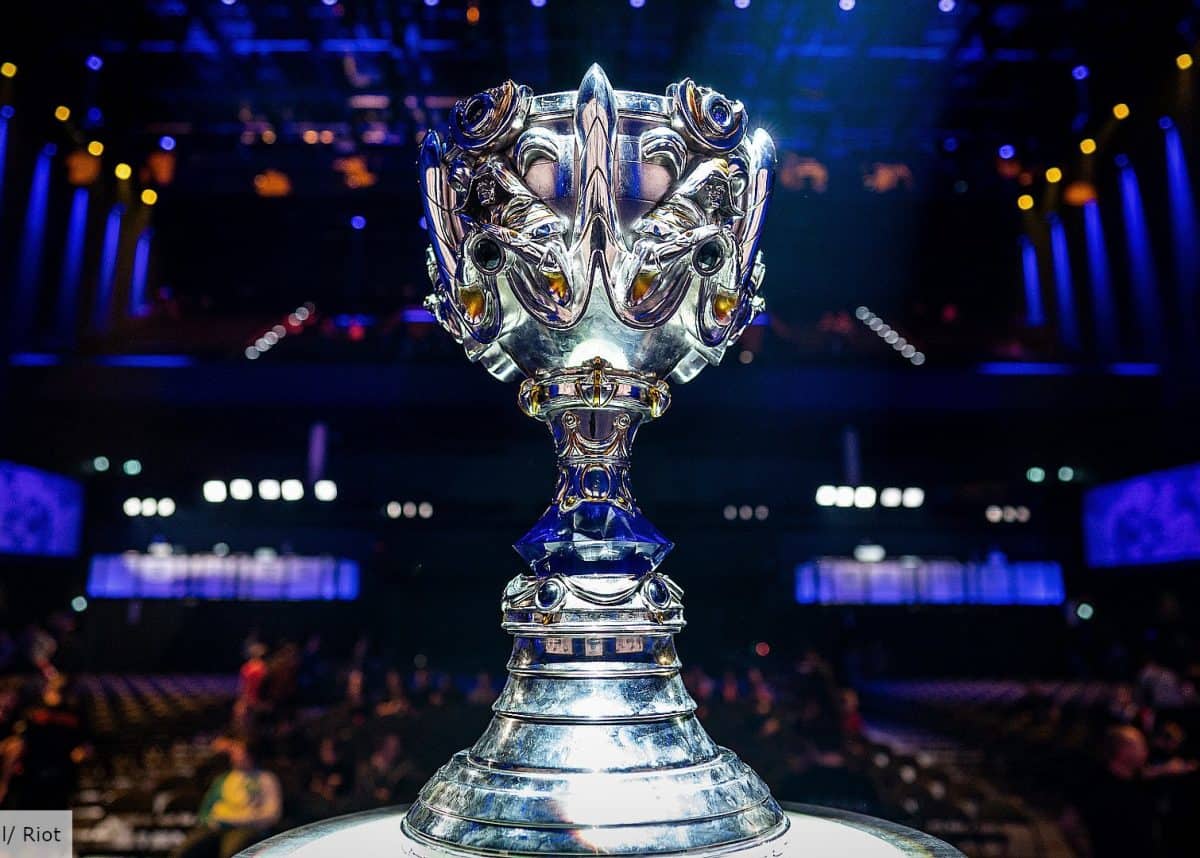 by in
North American Esports Betting News
Team Liquid Faces Suning
In the upcoming week, Team Liquid is preparing for battle against Suning, and is the underdogs among the best esports betting sites. It's Suning's first time making an appearance at "Worlds", and many believe they'll go far in the competition.
However, the odds only tilt in their favor, and the match could go either way. Team Liquid dominated the play-ins and are high in the world rankings. They need to enter the arena with a clear head and not be overconfident, because it'll cost them the game.
Suning has stunned the world with their performances and form throughout the year, and they shouldn't be underestimated.
Asian Esports Betting News
LoL Group Stages Start
After ViCi Gaming and PSG.LGD battled for the first Dota 2 Pro Cup upper bracket final, they're looking at a rematch as they did in the OGA Dota 2 Pit Season Three in China on the weekend. As betting sites stand today, they're backing PSG.LGD.
The foes have faced each other many times in the past, with ViCi gaming losing many of the battles. Despite past encounters, the two rosters match up reasonably well. Over their most recent meetings, a pattern has emerged where they trade places of the winning position. The last battle saw PSG victorious, and before that, ViCi took the crown.
Whenever these two top dogs play, we're always treated to an intense and skillful match.
African Esports Betting News
Mettlestate Tournaments This Month
South African gamers can look forward to two exciting tournaments this month. This weekend will see the Mettlestate Rainbow Six: Siege campaign, with participants still entering the contest. Local betting sites are waiting for the complete list of competitors before releasing their odds and predictions. The two teams that finish on top will secure a spot in the Pro Series campaign.
Next weekend, Mettlestate will host another tournament, this time for Fortnite Minor League Solos. Registration is still closed, so keep an eye open for who'll be entering. We're also anticipating a CS:GO in November, but we're awaiting confirmation.
European Esports Betting News
CS:GO ESL Pro League: Europe Grand Finals
This weekend we'll see the grand finals of the Eason 12 ESL Pro League tournament. Today will conclude the Natus Vincere vs. Heroic upper bracket final and the lower bracket final rounds.
NaVi are the favorites to win this season, after a spectacular performance throughout the season. They've become unstoppable and most recently dismissed Complexity to the lower bracket 2-0.
South American Esports Betting News
Tribo to Major
Isurus are back; this time, they'll battle Keyed and then RED Canids in back-to-back games. For both of these encounters, Isurus is backed by betting sites with the odds in their favor.
Judging by their last game against Imperial, it looks like they're back into the swing of things, and JonY BoY has adapted to the roster. It's good to see them getting their mojo back after 1962 opted for the bench due to personal reasons.
Oceania Esports Betting News
ESEA Premier Division
We're looking at a close game between Mako and Lese in their upcoming ESEA Premier Division match. The two sides have local betting sites divided. Neither of them are the clear favorite, and we're looking at an exciting game.
Mako is hovering in the relegation zone, so we're expecting them to put their best foot forward to move higher in the standings. However, if Lese is defeated, they'll be sitting in the relegation area. Both sides are looking to push away from this area, so we can expect a close battle.