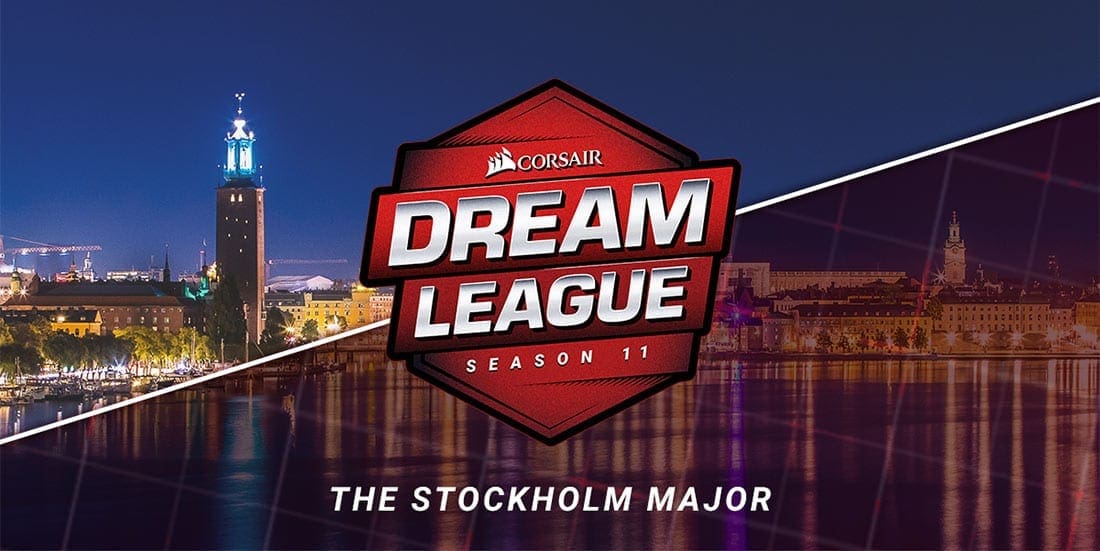 by in
Saturday, March 23, 2019 – 02:30 UTC+8
Keen Gaming will be battle it out against Fnatic, the only SouthEast Asian squad to survive until this stage of DreamLeague Season 11, in a best-of-three series on Saturday.
The winner will secure at least 2100 Dota Pro Circuit points, while the loser will take on Team Secret in the Loser Bracket.
Keen Gaming is one of the rising forces in this tournament. They have been one of the hot topics in Stockholm after they whitewashed Team Liquid in the group stage.
Advancing into the upper bracket, their opponent was Evil Geniuses- one of the world-class teams in Dota 2.
SEE ALSO: LATEST ESPORTS BETTING TIPS
Keen Gaming drafted Keeper of the Light in all three games played against Team Secret and won two games. Dark, the position five player from Keen Gaming, is very great at playing him. Despite being a position five supporter, he still able to do a lot in team fight thanks to his good positioning skill and always stays in the fog of the enemy's team while charging Illuminate towards enemies or casting items to support.
Fnatic suffered a lot in the opening match of Group B by losing against Ninja In Pyjamas. However, they successfully got their revenge on Ninja In Pyjamas in the decider by wiping Ninja In Pyjamas 2-0.
From their draft, we could see that Fnatic did their homework and analysis in the decider match because they banned Tuskar who destroyed them back on March 14, 2019.
Abed, the position two player from Fnatic, played a versatility of heroes in this tournament including Invoker, Anti-Mage, Morphing, Templar Assassin, Puck, Shadow Fiend and Ember Spirit.
His Invoker was a Quas Wex Build Invoker, which allowed him to create space for his team while ganking in early to middle stage of the game. Obviously, he was the person carried the team in that game because he read the draft and decided to go Quas Wex build instead of Quas Exort build.
Keen Gaming vs. Fnatic betting prediction
After analysing their performance of late and drafting abilities, we give Fnatic a 65% chance to win this match-up.
Considering the payout odds, our recommendation is to go high and bet on Fnatic to win the game at -120.48 with BetOnline.