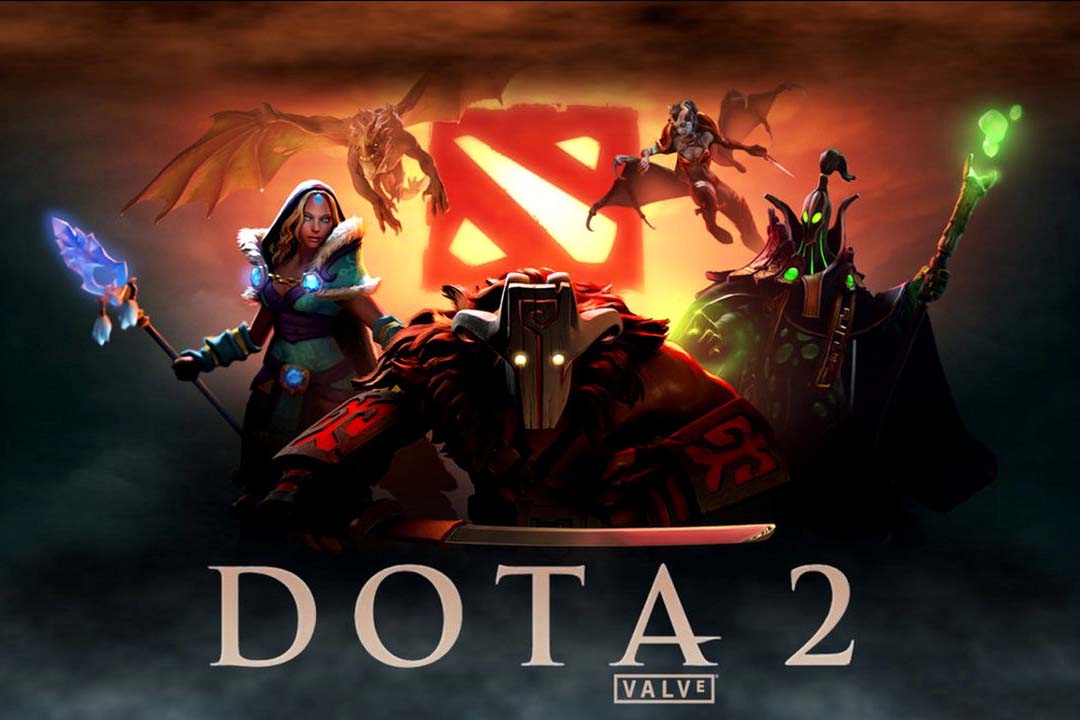 by in
The Evil Geniuses broke their 'curse' of finishing third in Dota 2 majors at DreamLeague Season 11, but not exactly in the way they may have liked.
The Dota franchise finished third at both the Kuala Lumpur Major and Chongqing Major, triggering talk of a 'curse' that had plagued the team.
But this time, Evil Geniuses ended their journey in Stockholm by finishing 7th/8th in DreamLeague Season 11 after being eliminated by Virtus Pro in a best-of-three series.
Evil Geniuses delivered promising results in the group stage by whitewashing Vici Gaming 2-0 and notching a 2-1 victory over Natus Vincere.
However, Keen Gaming from China out-drafted them in the Upper Bracket and sent them to face Ninja In Pyjamas in the Lower Bracket. Sumail out-played Ninja In Pyjamas with his Kunka and brought Evil Geniuses to the next stage to compete against Virtus Pro.
SEE ALSO: LATEST ESPORTS BETTING TIPS
After going one game ahead of Virtus Pro, Evil Geniuses almost had the victory in game two, leading net worth by 13,000 at the 49-minute mark. Virtus Pro then played it slowly and patiently and Evil Geniuses made one mistake and Roshan Pit and Virtus Pro turned the tables around after securing the Aegis of Immortal.
Virtus Pro had an easy victory in game three after out-drafting Evil Geniuses.
After a tough best-of-three series against Virtus Pro, Evil Geniuses go home with 450 Dota Pro Circuit (DPC) points and USD 40,000.
Fortunately for them, a fresh 450 valuable Dota Pro Circuit (DPC) points in their pocket are enough to secure their tickets in The International 9, while the other teams are still hunting for their slot in The International 9 except the winner of Kuala Lumpur Major – Team Secret and winner of Chongqing Major – Virtus Pro.
Evil Geniuses is the third team to join the The International after Virtus Pro and Team Secret.
We guess the third place curse is still there for them after all.
The remaining squads in this tournament are PSG.LGD, Vici Gaming, Virtus Pro, Fnatic, Keen Gaming and Team Secret.
Any teams other than Team Secret and Virtus Pro will secure the 4th slot to The International 9 if they are able to bring home the DreamLeague Season 11 title.