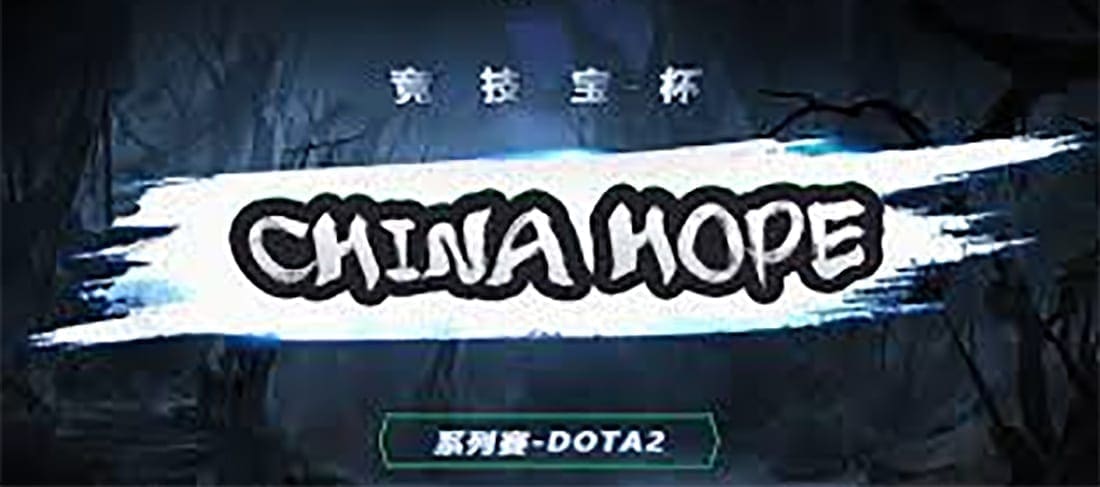 by in
This match-up starts on Tuesday, December 18, 2018 – 20:00 UTC+8.
Keen Gaming will fight it out against Avalon in the fourth Group A match in The China Hope Series #2.
Keen Gaming currently stands in the top two in Group A, while Avalon Gaming sits in fourth with its own struggles.
This match is an important one for both teams, that still both have ambitions of advancing to the tournament's winner bracket.
Looking at the recent drafting of both sides, Keen Gaming did not have a favourite carry and played a lot of different heroes such as Phantom Assassin, Faceless Void and Medusa in their other group stage matches.

Best Dota 2 esports betting sites
For their core heroes, they drafted Outworld Destroyer quite a lot. This hero nerfed several times since patch 7.20 to patch 7.20e, however 荧 is strong using the hero. His mana control was quite good. Never running out of mana is an important step for this hero to withstand laning phase and team fight in early phase of the game.
Watching Avalon's drafting against IamPoint Club and ForTheDream, it was clear they relied on Phantom Assassin, but their game play was disappointing.
They drafted the dream combo picks, Phantom Assassin and Magnus, in game 1 against ForTheDream yesterday, but their inability to make waves in the team fight allowed ForTheDream to crush Phantom Assassin before the 15-minute mark.
Comparing the game play skill from both squads, Keen Gaming certainly has the best individual talent.
Old Chicken, 荧, Eleven and Kaka from Keen Gaming are all players that are able to play a lot of heroes and have fast reaction/game sense when it comes to team fighting.
Keen Gaming vs. Avalon betting prediction
After running our eye through the drafting abilities and individual skills from both squads, we give Keen Gaming a 80% chance to win this match-up 2-0.
Our recommendation is to go low and bet on Keen Gaming to win the game 2-0 at better than -263.16 at BetOnline.