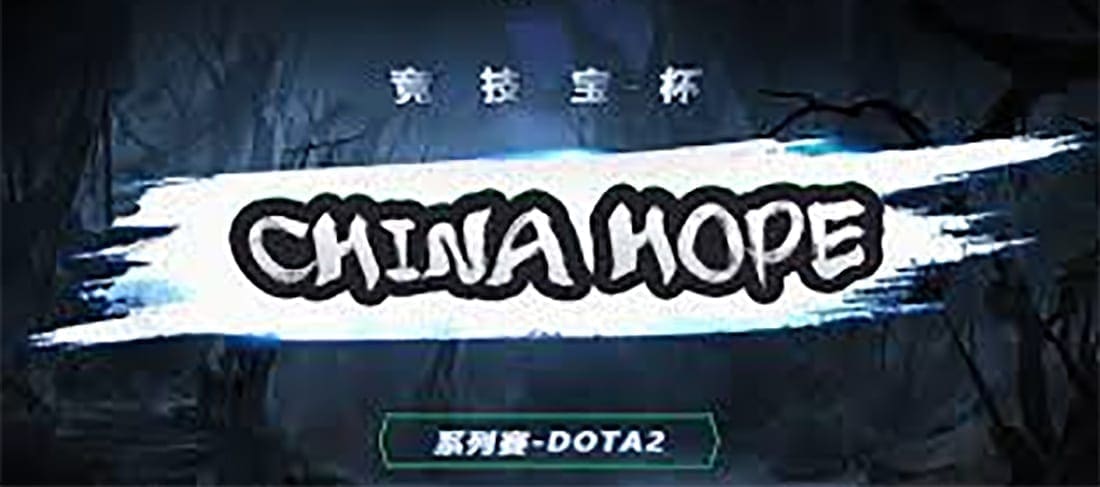 by in
This match starts on Wednesday, December 19, 2018 – 20:00 UTC+8.
The two top teams of Group B — Keen Gaming.Luminous and Team Serenity — will battle it out on Wednesday in this spicy The China Hope Series #2 match-up.
The game represents an opportunity for Keen Gaming.Luminous to steal first place from Team Serenity.
As DeathBringer Gaming (DBG) has yet to start their tournament, DBG has zero points in Group B for now, however, we predict that DBG will take one of the top two slots in Group B, making this game all the more important.

Best Dota 2 esports betting sites
Throughout the matches Team Serenity played against Eclipse and Aurora Esport Club yesterday, they displayed a versatility of carry heroes including Faceless Void, Templar Assassin, Ember Spirit, Anti-Mage, Tiny and Luna.
Their draft was not extraordinary in combo with each other, however, their draft was able to help them take advantage from the early phase of the game, which they prolonged the advantage they created by getting kills and roaming with better items.
In the most recent draft from Keen Gaming.Luminous, they showed a different tactic. They drafted Outworld Destroyer, Anti-Mage and Magnus a lot in their match-up against Aurora Esport Club, Eclipse and Winning Gaming.
Banning Magnus and stealing/banning Outworld Destroyer are the only strategy Team Serenity need to do in order to increase their chance to win.
Keen Gaming.Luminous not only suffered disadvantages in drafting against Team Serenity, the individual talent shown from both teams also showed that Team Serenity is a better team.
Also, Keen Gaming.Luminous was only able to grab one score from Aurora Esport Club and Eclipse, while Team Serenity stole two scores from them. Chain Analysis is not the best measurement for the outcome of the match-up, however, taking it as a reference is a good choice.
Team Serenity vs. Keen Gaming.Luminous betting prediction
After analysing the drafting abilities and individual skill shown from both teams, we give Team Serenity a 70% chance to win this match-up 2-0.
Considering Team Serenity had better result in chain analysis, our recommendation is to go high and bet on Team Serenity to win the game 2-0 at better than -200 at BetOnline.