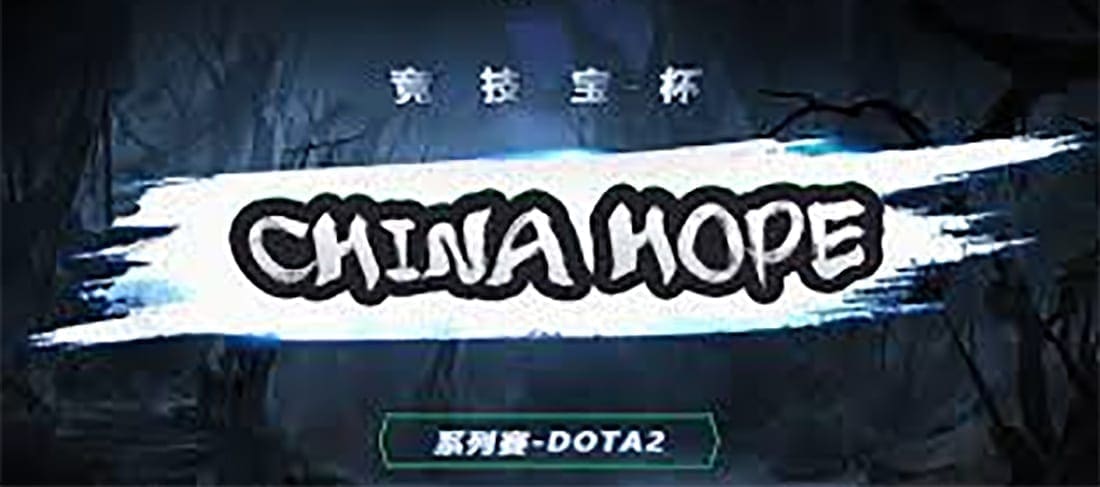 by in
This match-up starts on Friday, December 21, 2018 – 20:00 UTC+8.
DeathBringer Gaming will come up against Winning Gaming in their last match of the China Hope Series #2 group stage on Friday evening.
DeathBringer Gaming showed a lot of grit lately in their H-CUP Season matches against Keen Gaming and Team Aster.
Their favorite carries are Anti-Mage and they showed no fear of playing against Phantom Assassin as well.
They never intended to ban Phantom Assassin before taking Anti-Mage and we're wondering how much confidence they have in their Anti-Mage, Phantom Assassin, who was always able to make a turnaround in team fight with few lucky critical hits against Anti Mage. This is the reason Phantom Assassin in the strongest carry in this patch.

Best Dota 2 esports betting sites
Winning Gaming only has two points after playing four matches against Eclipse, Aurora Epsort Club, Team Serenity and Keen Gaming Luminous.
Their chance of making it into Playoffs is very small because DeathBringer Gaming and Team Serenity most likely will be taking the seat into winner bracket, while Keen Gaming.Luminous will be advancing into the lower bracket if there is no huge upset.
From the draft of Winning Gaming shown in their group stage matches, we could not find any favourite carry from them.
DeathBringer Gaming should not have any problem taking down Winning Gaming 2-0 in this match-up.
The only thing we need to focus before we place our bet in this match is how many points DeathBringer Gaming obtained from their match-up against Eclipse, Aurora Esport Club, and Team Serenity before this.
DeathBringer Gaming vs. Winning Gaming betting prediction
After analysing the drafting abilities and most recent performance shown by both squads, we give DeathBringer Gaming a 90% chance to win this match-up 2-0.
If DeathBringer Gaming still need two points to secure their slot into the winner's bracket, our recommendation is to go low and bet on DeathBringer Gaming to win the game 2-0 at better than -250 at BetOnline.
We recommend placing your bet after the match-up between DeathBringer Gaming and Team Serenity has a result and to skip if DeathBringer Gaming has secured enough points to seat in the top 2 of Group B.