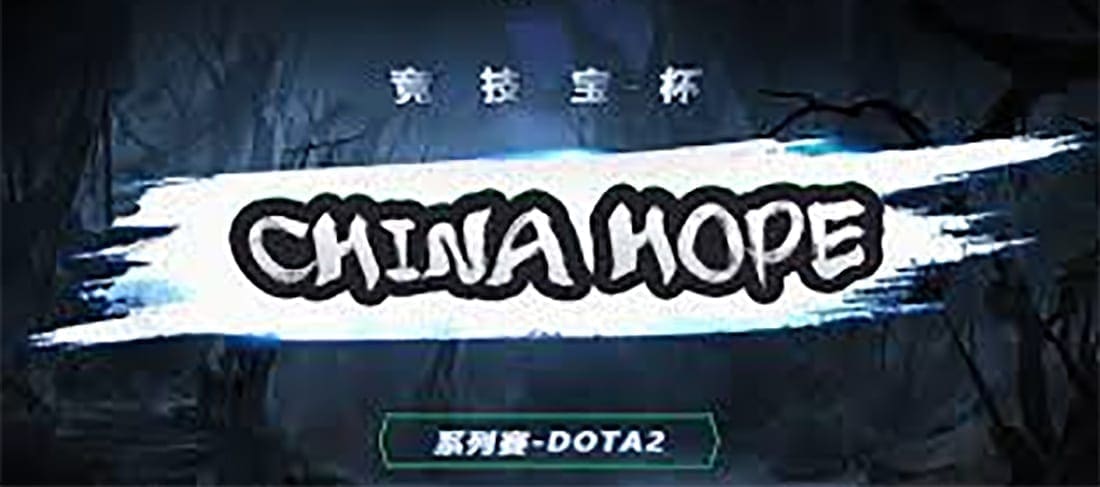 by in
This match-up starts on Tuesday, December 18, 2018 – 20:00 UTC+8.
Two formidable Dota 2 squads will go head-to-head in a heated all-Chinese clash in The China Hope Series #2 when For The Dream takes on IG Vitality.
While both squads have been hovering around an average tier 2 level of play lately, this match could shape Group A and the tournament's winner bracket.
For The Dream currently sits clear atop Group A, while IG.V will be starting their first match against For The Team later today.
For The Team played against Keen Gaming and Avalon yesterday and got one point from Keen Gaming while taking down Avalon 2-0.

Best Dota 2 esports betting sites
From their draft in those contests, we could see they were quite familiar with Outworld Destroyer and drafted that hero in three games out of the four they played.
We also noticed that Brewmaster was a must pick for For The Dream whenever they drafted Outworld Destroyer.
Brewmaster is able to cyclone enemy heroes up in the air for a duration of six seconds, while Outworld Destroyed can also imprison enemy hero for four seconds. Their utilization of decreasing opponent heroes and creating a better number of armies in team fights temporarily was disaster to their enemies.
IG.V's most recent professional match-up was against Team Root in the Dota 2 Winter Cup 4 days ago. Team Root swept them out of the tournament in the semi-finals in a 2-0 whitewash.
IG.V did not draft well, considering they picked Leshrac in game 2 as a core, which is rare to see in a professional match-up — a bold pick that cost them the game.
For The Dream vs. IG Vitality betting prediction
After analysing the drafting abilities and recent performance of both squads, we give For The Dream a 70% chance to win this match-up 2-0.
Our recommendation is to go medium and bet on Keen Gaming to win the game 2-0 at better than +140 at BetOnline.