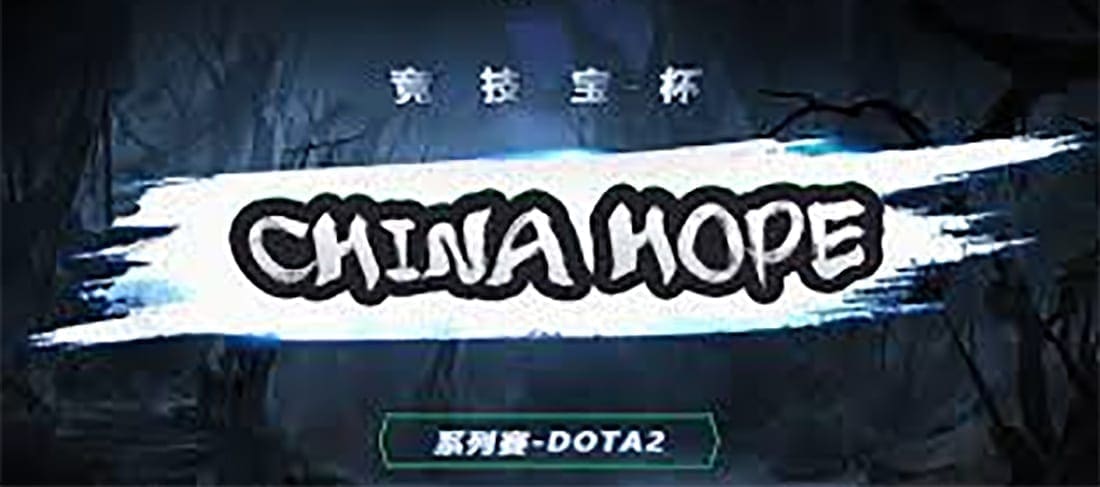 by in
This match-up starts on Friday, December 21, 2018 – 18:00 UTC+8.
IamPoint Club (IP) will play their last match in the group stage of The China Hope Series #2 when they take on For The Dream on Friday night.
IP currently holds six points in Group A and are in second place, while For The Dream have 5 points, 1 point behind of them.
This match is very crucial to both teams. IamPoint Club must get two points in order to secure one of the slots in the winner's bracket.

Best Dota 2 esports betting sites
For The Dream still have another chance to score that point in their match against MAX.Y after this match.
For The Dream were brave in their recent most performance, but still lost to EHOME in a 3-2 thriller.
For The Dream's performance in ESL One Katowice 2019 China Qualifier was fascinating because their draft and performance showed no mercy towards Royal Never Give Up and Team Root.
For The Dream took down both teams 2-0 and unexpectedly swept out Team Root's Magnus and Phantom Assassin picks in game one. Team Root was thought to be a better team, however, For The Dream crushed them in the laning phase and continued to expand their map control with those advantages they gained in early stage of the game.
Phantom Assassin from Team Root only had a golds per minute of 550 thanks to the constant harassment caused by Outworld Destroyer from For The Dream.
Looking through the draft of late from IP, they certainly drafted Phantom Assassin and Anti-Mage a lot in their professional matches in H-CUP Season 11.
Their draft illustrated the meta of the patch for public games, if they unable to display some secret strategy or draft in this upcoming match-up. They should be no match against For The Dream because For The Dream able to upset against Team Root after Team Root drafted the strongest meta- Phantom Assassin and Magnus.
For The Dream vs. IamPoint Club betting prediction
After analysing the drafting abilities and recent performance of both squads, we give For The Dream a 75% chance to win 2-0 in this match-up.
Our recommendation is to go medium and bet on For The Dream to win 2-0 at better than +103 at BetOnline.