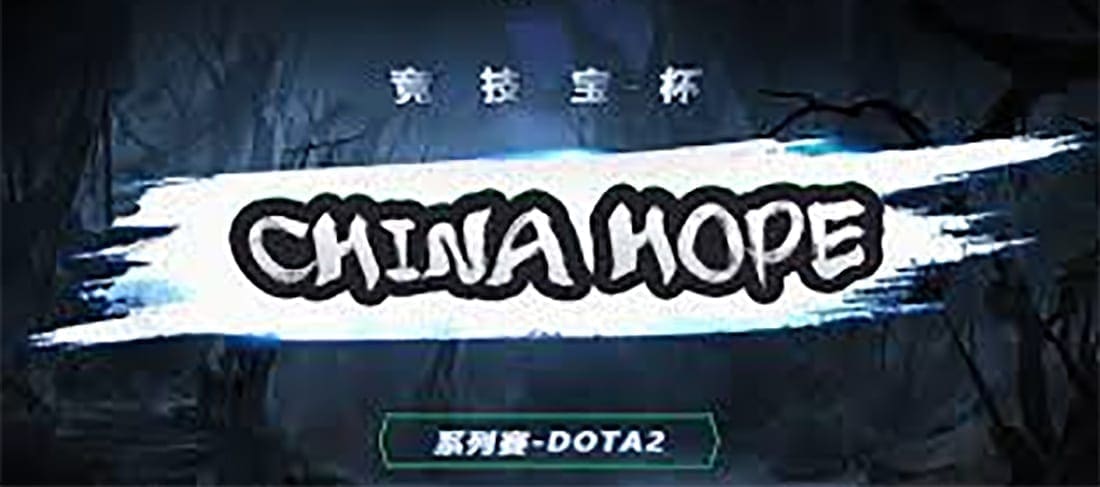 by in
This match-up starts on Friday, December 21, 2018 – 18:00 UTC+8.
DeathBringer Gaming will be playing four best-of-two series matches in group stage today, starting with an intriguing battle against Team Serenity in the China Hope Series #2.
DeathBringer Gaming currently holds 1 point in this group stage from their match against Keen Gaming. Luminous two days ago.
That particular result was disappointing because DeathBringer Gaming is the strongest team in Group B, while Keen Gaming. Luminous was thought not to be up to their standard.
DeathBringer Gaming's performance in H-CUP Season 11 playoffs were incredible, taking down Keen Gaming and Team Aster with a 2-0 whitewash.

Best Dota 2 esports betting sites
DeathBringer Gaming was confident enough to pick Anti-Mage in their second picking phase in game one, leaving Keen Gaming to have three picks reacting and countering that pick.
Keen Gaming utilized the picks by spamming disable heroes Sand King, Rubbick and Kunkka, trying to control Anti-Mage by surprise ganking him with chain stunning.
However, DeathBringer had a good laning phase in bottom lane, they put Puck and Skywrath Mage, both long range magic dealer harassed the carry from enemy team.
In order to recover from that situation, Keen Gaming had to let Faceless Void farm while Anti-Mage had the same room to farm.
That was a bad decision, because Anti-Mage was able to farm faster than Faceless Void, while Anti-Mage was unstoppable when he purchased Battlefury, Manta Style and the Butterfly by 24-minute mark.
The match featured Anti-Mage with a golds per minute up to 889. Anti-Mage had twenty kills, only two deaths and twelve assists by the end of the game.
DeathBringer Gaming drafted Anti Mage in three out of they four games they played against Team Aster and Keen Gaming in H-CUP Season 11 playoffs. The only match they did not manage to pick it was because Team Aster banned the hero in drafting phase.
Despite that, DeathBringer Gaming still won the game by drafting Sven as their carry.
There is a lot of homework Team Serenity has to do in order to win against DeathBringer Gaming, however we guess Team Serenity will not be analysing the draft of DeathBringer Gaming because this match is meaningless to them. They secured the upper bracket seat in playoffs of The China Hope Series #2, since they have 8 points in Group B.
DeathBringer Gaming vs. Team Serenity betting prediction
After analysing the drafting abilities and current score in Group B of both squads, we give DeathBringer Gaming a 80% chance to win this match-up 2-0.
Our recommendation is to go medium and bet on DeathBringer Gaming to win the game 2-0 at better than +400 at BetOnline.