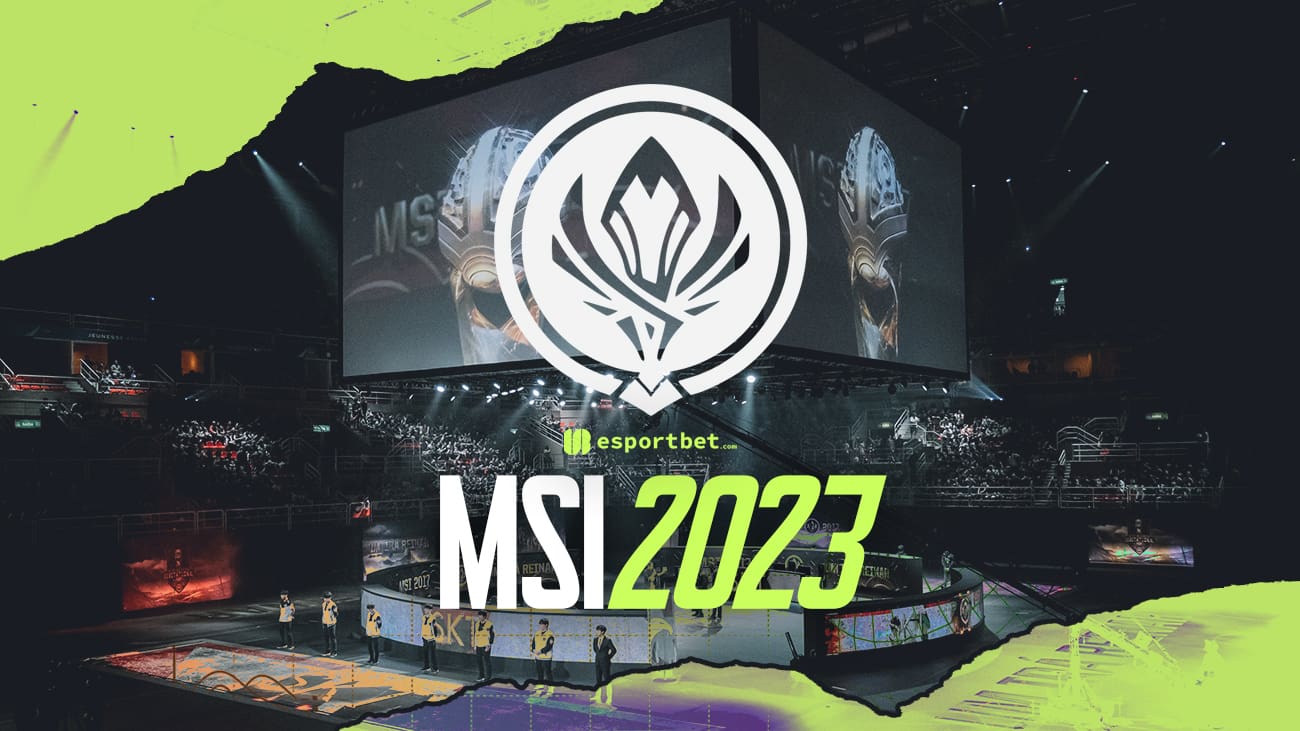 by in
After claiming the LPL Spring 2023 title last month, JD Gaming have continued their dominant season by taking out the 2023 Mid-Season Invitational on their tournament debut.
JD Gaming came into the tournament as the clear favourite with most esports betting sites, and they didn't let their supporters down, going through the tournament undefeated, beating Golden Guardians, Bilibili Gaming, T1 and then BLG again in the grand final on Sunday.
With JDG and BLG meeting in the final, it set up a rematch between the two finalists from the LPL Spring 2023, where JDG took the final 3-1 back on April 15.
Even though this final took place in London, England and not in China, the result was the same, with the favourites and LPL champions defeating their compatriots 3-1 again in another final.
🏆 @JDGAMING ARE THE #MSI2023 CHAMPIONS! 🏆 pic.twitter.com/hSlBCnyIlo

— LoL Esports (@lolesports) May 21, 2023
Since their third-fourth place finish at the 2022 LoL World Championship in October of last year, the JDG roster has been improved massively with the additions of Park "Ruler" Jae-hyuk, Lou "MISSING" Yunfeng, and the recently crowned 2023 MSI Most Valuable Player Zhou "knight" Ding.
With those three joining Seo "Kanavi" Jin-hyeok and Bai "369" JIahao, JDG completed their super team and promised their fans that they would win many a regional and international title in the not to distant future.
Since the turn of the year, JDG have participated at the LPL Spring 2023 and Mid-Season Invitational, where they have accomplished their goal and lifted the trophy at the end of both events.
The Chinese League of Legends teams have had a strangle hold on the international events since the very beginning of the LoL professional esports scene, but there is yet to have been a team that has dominated their opponents like this current JDG squad.
With the Mid-Season Invitational complete, we now look forward to the LCS, LPL, LCK and LEC Summer splits, where we will find out who will qualify and compete at the highly anticipated League of Legends World Championship in South Korea in October.