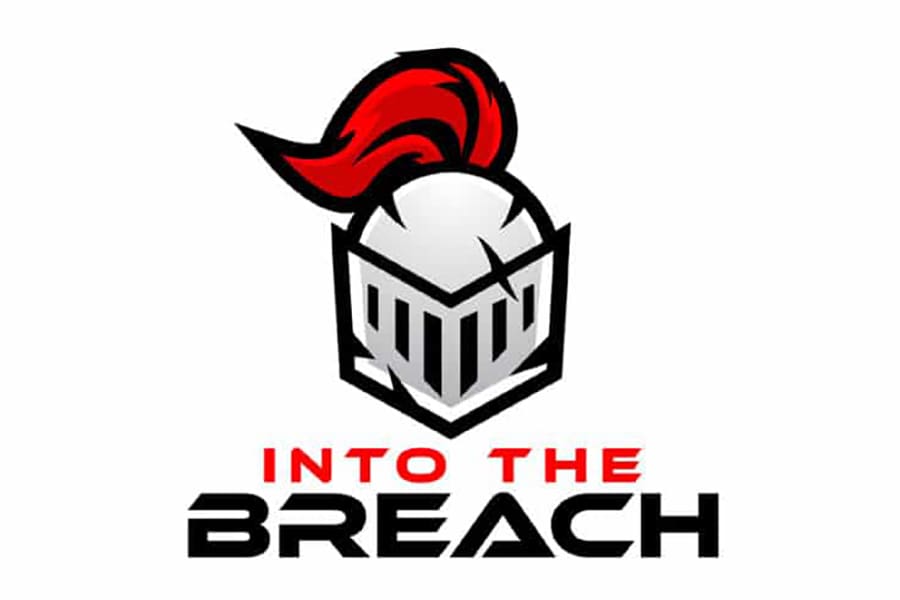 by in
European esports outfit Intro the Breach announced on Thursday that they are fielding a new Counter-Strike: Global Offensive roster shortly after disbanding their old team.
The roster is made up of British rifler Thomas "Thomas" Utting, who will serve as the team's captain; Cai "CYPHER" Watson; the Polish AWPer Karol "rallen" Radowicz, Sebastian "volt" Malos; the Danish AWPer Joey "CRUC1AL" Steusel; and Portuguese coach Gustavo "Juve" Alexandre.
"Our worst kept secret is finally out… ITB is back in CS:GO Introducing our new CS heroes…@ThomasCS__@cyphercsgo_ @voltcss @CRUC1ALcsgo @rallenHulk @Juve_csgo," the team tweeted.
The European esports outfit parted ways with their previous lineup on December 10, 2023, and for over a month, they were out of the CS:GO competitive scene. The team's decision to disband their roster was due to a disappointing run at the CCT North Europe Series 2, where they came in 9th–16th, and the European Development Championship Season 6, which they finished with a 17th–20th place finish.
The team's released players include Adam "Adam9130" Ahmad, their former team captain, Alfred "RuStY" Karlsson, William "draken" Sundin, William "dobbo" Dobson, and then CYPHER and coach Juve, who were signed back to the roster again.
Since the team's inception in 2020, they have been fortunate enough to win a few tournaments despite being an underdog team in Europe. These CS:GO events include the 2021 ESEA Cash Cup: Europe Autumn #5, the 2022 Hydra Cup #3, the 2022 Insomnia 68, the 2022 Beyond Invitational Spring, the 2022 ESEA Cash Cup: Europe Summer #2, and the 2022 Assembly Summer.
Thomas, who is the team's new captain, has been in the CS:GO scene since 2016 and has played for top teams such as the Phoenix, Endpoint, Team Envy, and most recently the German squad cowana Gaming. Volt, who will serve as the team's new anchor, is coming from Fnatic Rising, where he spent about seven months and was able to win the WePlay Academy League Season 5 trophy.
Rallen, on the other hand, will serve as the team's rifler, and under his sleeves are trophies from the 2018 DreamHack Open Montreal, the 2021 ESEA Season 38: Premier Division—Europe, and a few others. CRUC1AL, who will play as their entry fragger, is coming from Endpoint after being benched for about five months. Before being transferred to the inactive roster, he won a couple trophies, such as the 2020 ESL Premiership: Autumn and the 2021 ALL IN Series.
Into the Breach's CS:GO manager, Marvin "Punico" Matthes, said they are excited to be back in competitive play, although they had planned to be back way earlier than they did. Punico added that their goal for the 2023 season will be to win a handful of domestic tournaments and also try as much as they can to win international events too.
"We are more than happy to announce that we are finally back in the UK CS:GO Scene, even though it took a bit longer than expected, with a new but also experienced lineup," commented Punico. "It is our goal to win as many domestic but also international tournaments as possible to bring UK CS:GO to the Top."